Columbia seeks to take next step on golf course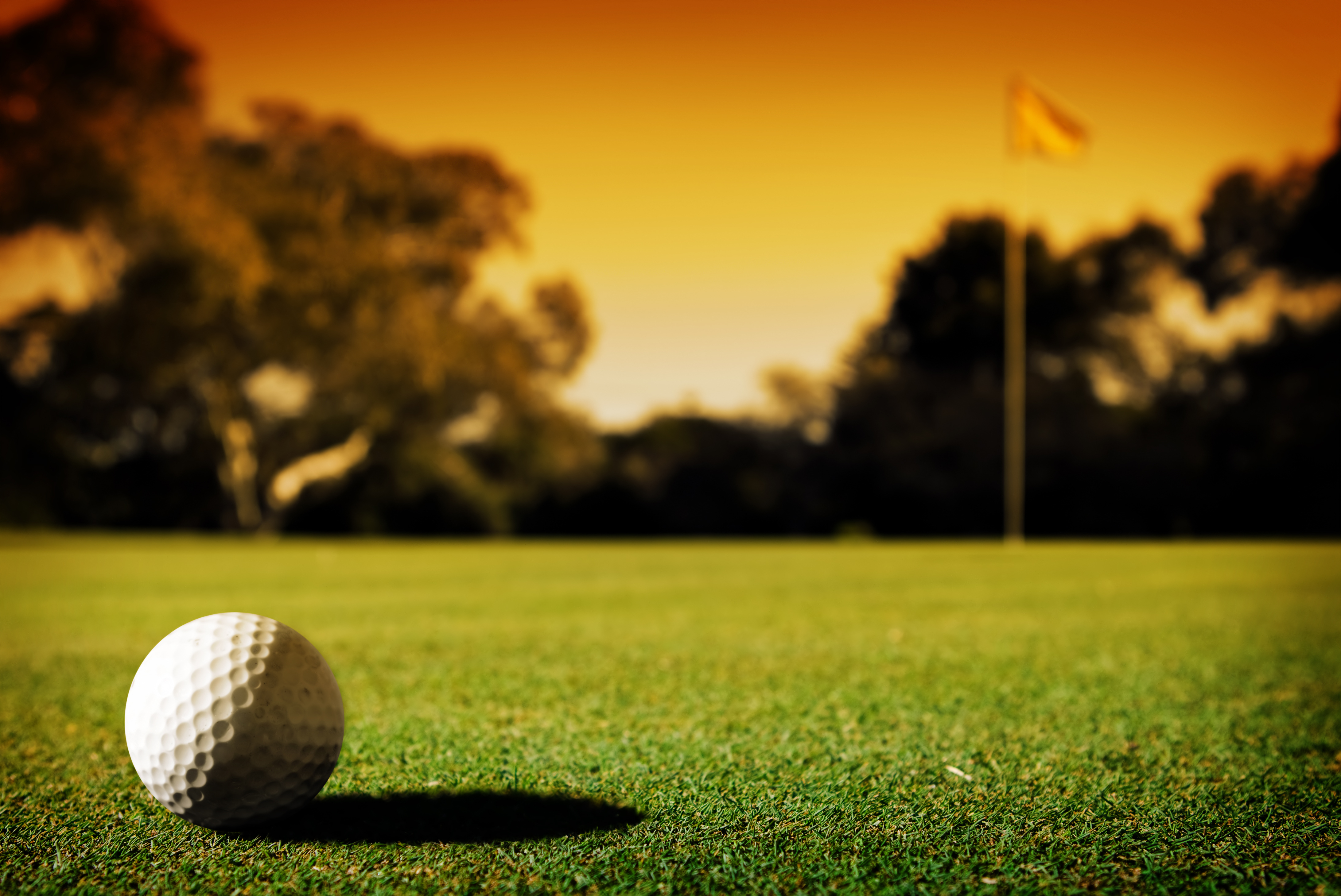 Experience and talent will be in strong supply for Columbia High School this season.
Last year, the Eagles won three tournaments and the regional, but fell just short of qualifying for the state meet. This year, a strong, deep nucleus from last year's team is back.
"We have eight returning players, and with that kind of experience, you hope to have a very successful season," Head Coach Tom Detmer said.
Senior Andrew Wittenauer was All-Cahokia Conference and a Metro East Golf Coaches (MEGCA) first-team selection last season, and was joined in receiving conference honors by seniors Drew Nowak (also MEGCA second team) and Brandon Harm, and junior Kyle Steve. Senior Nolan Antonini was an MEGCA honorable-mention pick, and senior John Cygnarowicz was fifth in the region.
Also on the team this year are seniors Drew Harm and Hayden Erpenbach, and junior Matt Rachel.
So far this season, Columbia has finished first in the Okawville Invitational, fourth in the 21-team Alton Redbird Classic and second in the six-team Goalby/Haas Classic. It also has won two duals. Wittenhauer has been a medalist three times already.
"If we continue to improve and improve our consistency, this year's team has a chance to be pretty good because of the competitive balance of the team, with all nine members able to shoot in the 70s," Detmer said.
CARBONDALE
Five letter winners lead the Terriers this season.
Returning letter winners are juniors Marcos Lightfoot, Luke Lauzon and Jacob Sanders, and sophomores TJ Taylor and Drew Hudgins.
Also on the roster are sophomore Kevin Lee and freshman Riley Coffer.
This season, Carbondale Community High School lost to West Frankfort on a tiebreaker on Aug. 18 and finished fourth in the Conference Preview on Aug. 23, with both events taking place at home.
Head Coach Jared Cook said the team is a little down in terms of numbers, as well as young.
"We are still improving every day while getting more comfortable in competition," he said. "It will be enjoyable to watch their hard work pay off in September and October."
Note: Not all information requests for this preview were returned by press time.
More News