John A. Logan softball squad looks 'Taylor'-made for new coach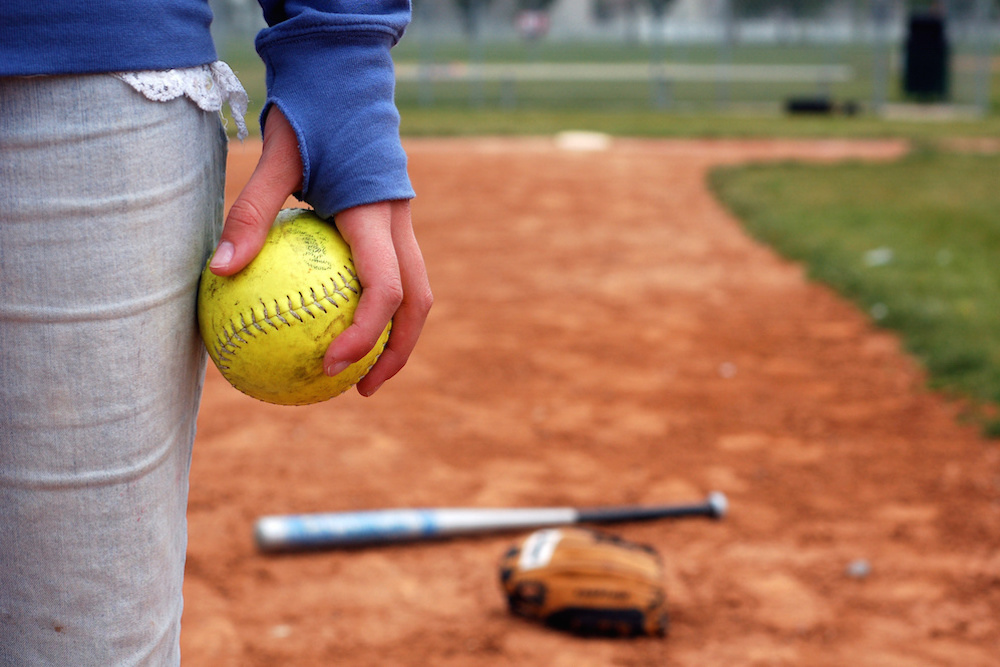 Taylor Orsburn came back to Illinois with a bang this season.
The former Southern Illinois University star took over the reins of the John A. Logan College (JALC) softball team, which went all the way to a matchup with Lake Land in the final four of this year's NJCAA Division I Softball District P Region 24 Tournament at Kaskaskia College's Blue Angel Field.
Logan bested the Lakers, 6-2, in the first game but fell, 19-4, in the second. Still, the Lady Vols' season ended at 46-12 — but lost hard in the second game, 19-4, to see the season end with a historic 46-12 record.
Orsburn, a 2010 graduate of Cobden High School, was inducted into that school's hall of fame this year for her outstanding softball career with the Appleknockers.
A native of Alto Pass, Orsburn pitched and played third base at Cobden and was a member of three Cobden Class 1A state champions. In her senior year, she notched a 17-1 record and batted .505 with 50 hits, 33 RBIs, and 31 runs scored.
"Being inducted into the Cobden Hall of Fame is a huge honor," Orsburn told the SE Illinois News.
After Cobden, Orsburn played for the Salukis in Carbondale, where she had a record-setting career at first base and as a pitcher. Orsburn's 137 RBIs rank second in school history, and she ranks seventh in hits (197), fifth in doubles (39), and eighth in home runs (21).
"My time at SIU had a huge impact on my career choice and who I am today," Orsburn said. "Being able to be coached under great coaches such as Kerri Blaylock and Jen Sewell helped me develop into the student athlete I was and how I became interested in being a coach."
Orsburn, who was an assistant coach at Belmont University in Nashville and the University of Northern Colorado, said she was grateful to return to Southern Illinois to become head coach at JALC, where her mother coached and played.
"I grew up watching my mom coach at JALC," Orsburn said. "JALC athletics has always been a part of my life, and I am happy I get to continue my coaching career here in such a great environment."
Orsburn said her experience in Colorado helped prepare her to be a head coach.
"I was able to be work under Shana Easley, who played at Arkansas, and Pat Kies, who coached at SLU under Kristi Cristy Conoyer, who also recruited me to play at SIU when she was Kerri Blaylock's assistant coach," Orsburn said.
She said she learned about scouting reports, travel, budgets, practice plans and other aspects of coaching. She wants to bring that experience to coaching.
"This being my first year as head coach, I am wanting to establish a great environment for my athletes, show them that JALC softball can be something special, draw in the support system, and get people interested in a team that could be something special," Orsburn said. "The student athletes that are on the team this year are very special."
Want to get notified whenever we write about
John A. Logan College
?
Next time we write about John A. Logan College, we'll email you a link to the story. You may edit your settings or unsubscribe at any time.
Sign-up for Alerts
Organizations in this Story
More News