Eldorado Memorial Public Library Board met June 8.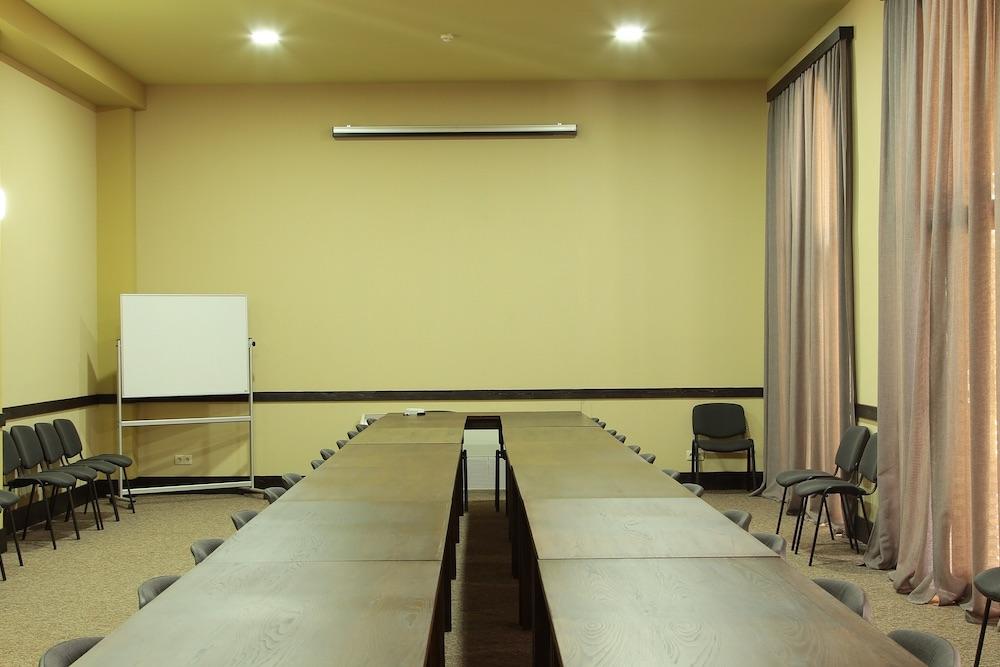 Eldorado Memorial Public Library Board met June 8.
Here is the minutes provided by the Board:
Present : Trustees-Jeff Campbell, Bob Barker, Sheila Baird, Mike Vessell, Bookkeeper-Patsy Simpson and Library Director- Felicia Murray
Absent : Walter Baker, Susan Justice and Janet Davis
Public Citizenry : None
President Sheila Baird called the meeting to order at 5:04 PM
The minutes of the previous meeting were read and approved as presented.
Bob Barker presented the treasurer's report. There were no outstanding issues. Mike Vessell made a motion to accept the treasurer's report and to pay the bills. Jeff Campbell seconded the motion. All voted aye with a roll call vote.
Felicia Murray presented the Librarian's Report. Circulation for the previous month was 2688 with a year to date total of 29589. Circulated e-resources totaled 238, including 214 3-M items and 14 Zinio items. Interlibrary loans included 455 loaned items and 620 borrowed items. There were 6 instate loans and 0 out of state loans. There were 26 new patrons registered for a total of 3697. Computer users totaled 509 for the month and 5854 for the year to date. Total receipts amounted to $1716.00, including $826.74 from the City of Eldorado and $89.35 from the Harrisburg District Library. Mrs. Murray also reported that The Eldorado Library would like to commemorate the bicentennial of Illinois next year. Mrs. Murray attended a library law seminar and reported that the proposed property tax freeze is still undecided. The library plans to have some activities during the solar eclipse on August 21st, 2017.
Unfinished Business :
Flood Plain : The Eldorado Library is in the flood plain according to the latest maps This should present no serious issues. It was suggested that we raise the ac unit a foot or two.
New Business :
Budget Committee : Jeff Campbell, Sheila Baird ,Bob Barker, Patsy Simpson and Felicia Murray will serve on this year's budget committee. The budget committee will meet in August.
P.O. Box Renewal : Jeff Campbell made a motion to renew the rent on our P.O. box at a cost of $88.00 per year. Mike Vessell seconded the motion. All voted aye with a roll call vote.
Prevailing Wage Ordinance # 151 : The board of trustees adopted Prevailing Wage ordinance #151 with a motion made by Bob Barker and seconded by Mike Vessell. All voted aye with a roll call vote.
Sympathy / Thank You Cards. It was suggested that the Eldorado Library send a sympathy card Phil Lenzini for the death of his mother. It was also suggested that we send a thank you note to the Garden Club and Marilyn Ellis in particular for planting flowers at the library.
Meeting Adjourned / Next Meeting July 13th, 2017
http://www.eldoradomemoriallibrary.com/about-us/board-of-trustees/2015-minutes/
Want to get notified whenever we write about
Eldorado Memorial Public Library Board
?
Next time we write about Eldorado Memorial Public Library Board, we'll email you a link to the story. You may edit your settings or unsubscribe at any time.
Sign-up for Alerts
Organizations in this Story
Eldorado Memorial Public Library Board
More News