Village of Freeburg Electric Committee met July 12.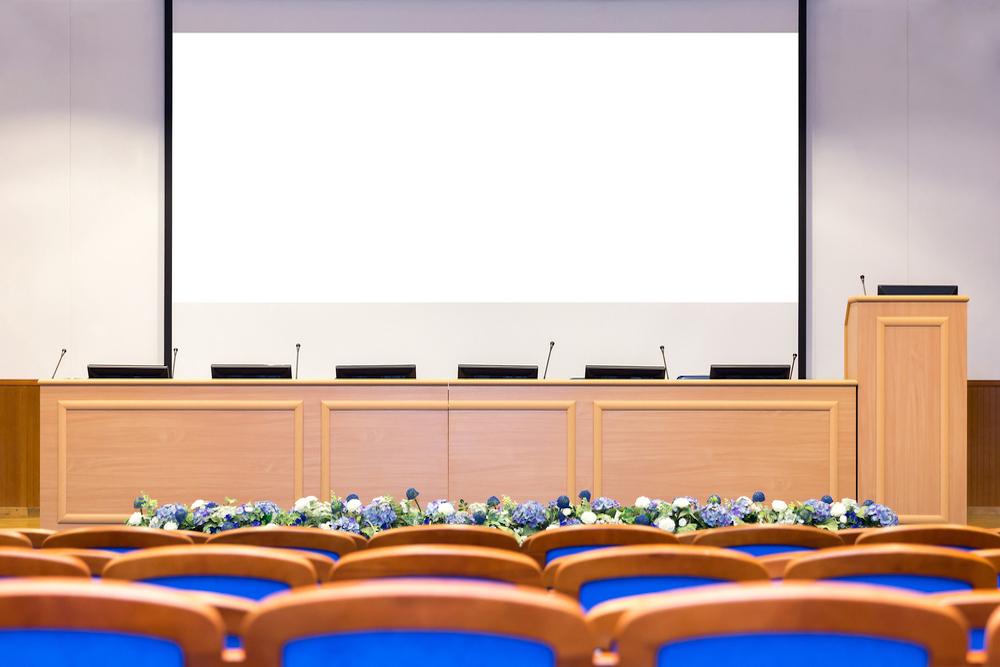 Village of Freeburg Electric Committee met July 12.
Here is the minutes provided by the Committee:
The meeting of the Electric Committee was called to order at 5:30 p.m. on Wednesday, July 12, 2017 by Chairman Matt Trout. Committee members present were Chairman Matt Trout, Trustee Denise Albers, Trustee Mike Blaies, Trustee Lisa Meehling, Mayor Seth Speiser, Village Clerk Jerry Menard, Trustee Ray Matchett, Trustee Dean Pruett, Public Works Director John Tolan, Head Lineman Shane Krauss, Village Attorney Fred Keck, Village Administrator Tony Funderburg (absent) and Office Manager Julie Polson. Guests present: Investigator Mike Schutzenhofer and Janet Baechle.
A. OLD BUSINESS:
1. Approval of June 14, 2017 Minutes: Trustee Lisa Meehling motioned to approve the June 14, 2017 minutes and Trustee Denise Albers seconded the motion. All voting yea, the motion carried.
2. Surplus Equipment: Head Lineman Shane Krauss advised there is nothing new on this.
3. New Electric Customers: Shane has nothing new on this right now.
4. Customer Issues: Mayor Speiser said he has a light that keeps going off, and Shane said the when the high pressure sodium bulbs are going bad, they do that.
5. Electric Infrastructure for New Subdivisions: Shane is going to meet with Tony On this soon. Trustee Trout asked Shane if he thinks it is possible to use the old infrastructure, and then start building a new line. Shane said yes, we can. John Stated we would like to bill for materials but no labor.
6. Black Start Handbook: Shane is Working with BHMG on it. It is going to be a long process.
7. Urge Testing: This has been completed, and We passed. We still have to go through the Miso testing. They will give us 24-hours notice before We have to run, and that will be the ultimate test of our generators.
Shane said we talked before about the park wanting additional power. He reviewed this with Sharon Marquardt of the park board. They only have a couple of receptacles that need to be installed. He will do the work for them. Shane passed around a thank you letter from the Catholic War Vets for the assistance our electric crew provided them.
B. NEW BUSINESS:
1. Executive Session to Discuss Personnel, 5 ILCS 120/2-(c)1: Not needed.
Shane said Tony approved the fire deptartment going onto our internet. It doesn't cost us anything. The electric department has been doing pole replacements/transfers, and everything is going well. It is good experience for the apprentices. Our apprentices are coming up on their anniversary dates. Shane stated upon completion of their book Work, he will recommend them for a step increase. You should see that at next month's committee meeting. Shane left the meeting at 5:39 p.m.
Investigator Mike Schutzenhofer thanked everyone for giving him the opportunity to be considered as an applicant for Chief of Police. He provided a copy of his goals and objective sheet to everyone present. He discussed each goal and objective in detail with the committee. Mike left the meeting at 6:11 p.m.
C. GENERAL CONCERNS: None.
D. PUBLIC PARTICIPATION: None.
E. ADJOURN: Trustee Lisa Meehling motioned to adjourn at 6:12 p.m. and Trustee Denise Albers seconded the motion. All voting yea, the motion carried.
http://www.freeburg.com/vertical/Sites/%7BBF1EBCED-BB68-4781-96B4-C004E1B2B4B6%7D/uploads/Electric_Minutes_July_12_2017.pdf
Want to get notified whenever we write about
Village of Freeburg Electric Committee
?
Next time we write about Village of Freeburg Electric Committee, we'll email you a link to the story. You may edit your settings or unsubscribe at any time.
Sign-up for Alerts
Organizations in this Story
Village of Freeburg Electric Committee
More News