Olney softball counting on second helping from sophomores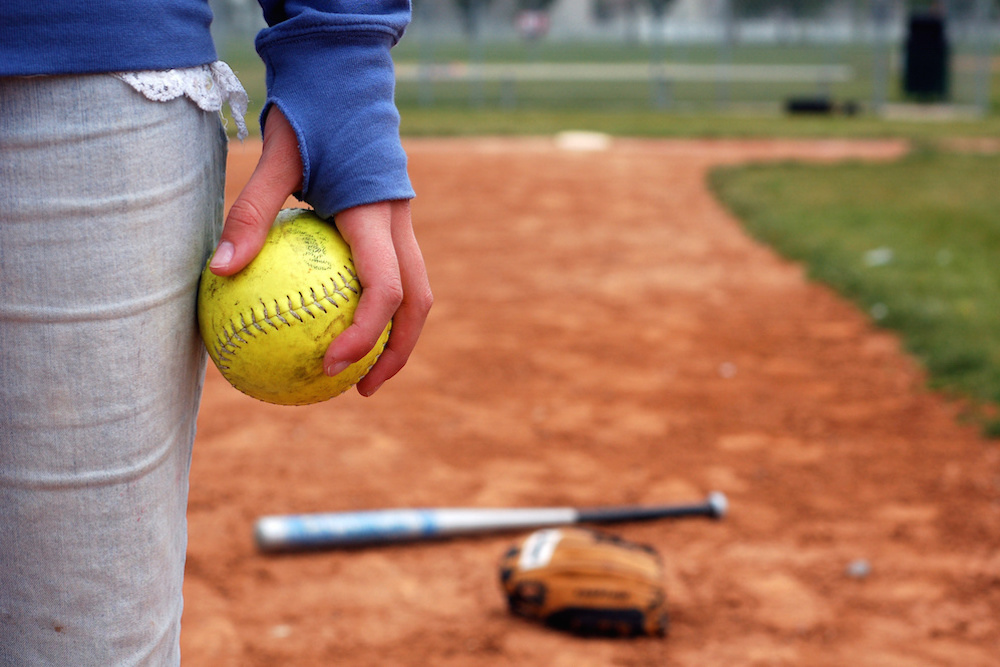 Olney Central College (OCC) head softball coach Nick Short is betting against a sophomore slump.
"We have two returning players who were all conference-caliber players last year in Katie Kuester and Summer Roberts," Short told the SE Illinois News. "They are my top two returning hitters, and both had the top batting averages a year ago, and I expect them to be stronger this year."
The Blue Knights were 29-24 last year, including going 17-17 in conference play. Roberts led the Blue Knights as a freshman last season with a .448 batting average. She also racked up 22 stolen bases and knocked in 19 RBIs. Also a freshman last year, Kuester finished with the team's second-best batting average, at .432. She also contributed 12 stolen bases.
"I like the kids that we have coming in, and we have some good sophomores that returned," Olney said. "But until we get them hitting against people who are trying to get them out and playing real games, we'll have to wait and see. I am cautiously optimistic, though."
Another key player for OCC could be Ariel Spivey, who played third base and filled in at shortstop last year after an injury to Alex Abbott. Short said he expects Spivey to continue to produce and be willing to step in to fill another position if the injury bug hits the Blue Knights.
"Ariel is a great utility player for us," Short said. She really came along offensively for us last year, and she is going to be our Band-Aid. She's very versatile, and we can put her wherever we need her to be and know she'll be all right."
OCC will start the fall season in early September. Short said the season is an important part of the year and gives him a chance to find out which players can excel in which positions.
"At this point, we're working on everything," Short said. "We are still trying to get arms back in shape for the year. Some kids played summer travel softball; others didn't. So, right now we are working on getting everyone into game shape. Once we do that, there will always be things to focus on throughout the season."
The Blue Knights wll play several Division 1 colleges, which Short said is an important part of OCC's preparation for its conference season.
"Anytime we play those Division 1 schools -- and we always play three or four in the fall -- those are a good barometer to see how we compete," he said. "We have been doing a pretty good job the last few years. Those games are always important, just from a competitive standpoint."
For more information on OCC's upcoming season or to view the team's schedule, visit www.olneycentralathletics.com.
Want to get notified whenever we write about
Olney Central College
?
Next time we write about Olney Central College, we'll email you a link to the story. You may edit your settings or unsubscribe at any time.
Sign-up for Alerts
Organizations in this Story
More News