Hardin County homeowners shocked by word of property tax hike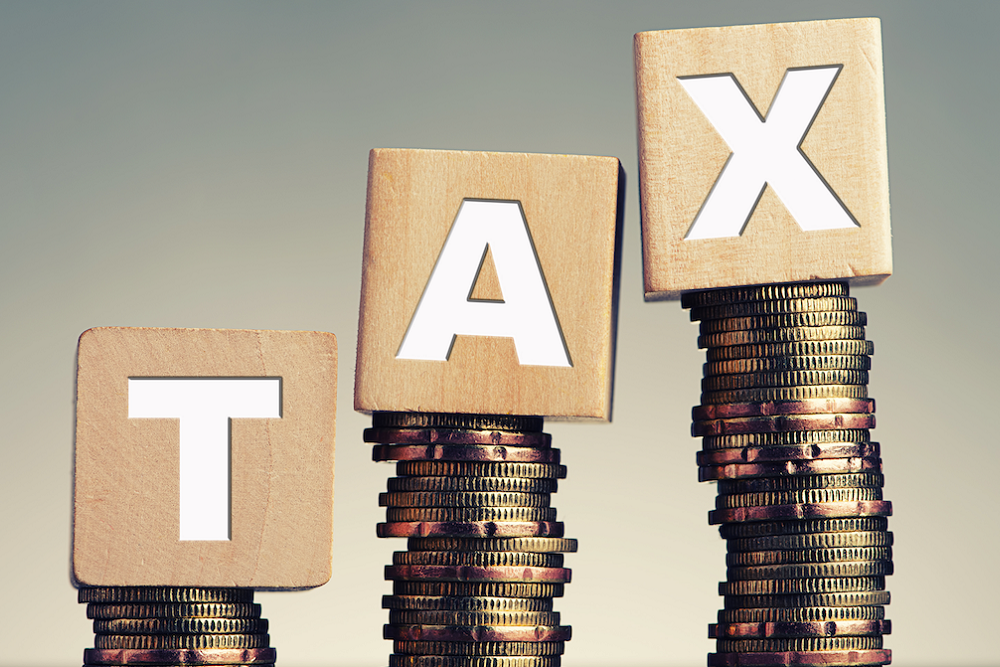 Hardin County homeowners pay some of the highest property taxes in the country.
But it's about to get a lot worse, according to ABC affiliate WSIL News 3, which says some of the people living in one of the poorest counties in the state will soon see their taxes jump by as much as 300 percent.
"I said, 'What's going on here?'" Deborah Barger, the owner of Barger Accounting, told WSIL News 3. "The taxes were going from $600 to $1,800."
Barger's property taxes on her home and a small piece of vacant land she owns were reassessed by the county.
Residents expressed outrage at word that they faced even more tax payments, especially since the economy is struggling, including the closing of a county work camp, WSIL reported.
"My taxes here went from $800 to almost $1,500," Bud Stokes said.
Stokes claims that he was told by the county clerk that only 264 homeowners in Hardin County were being reassessed. When he asked for explanation, none was offered, he said.
"So I appealed my taxes," he said.
The reassessments were done by someone from another county, since Hardin County does not have its own full-time tax assessor.
"It just seems to be a real situation to get the people that are qualified to actually do the proper accessing," Rhonda Belford, a member of the board of directors for the Southeastern Illinois Economic Development Initiative, said.
In Hardin County, 1.2 percent of residents' yearly income goes to property taxes, compared with an average of 1.73 percent in the rest of Illinois. The median property value is $63,300. The median household, median family and per capita incomes of Hardin County are $27,578, $38,576 and $18,515, respectively, making Hardin County the eighth-poorest county in Illinois.
"It does seem to be that a select few are having to take care of the county of Hardin, which is one of the poorest counties in the state," Belford said. "We're losing jobs and losing a base, and people are having to leave our county."
Hardin County once had the lowest property tax in the state, collecting an average of $447. The sudden and steep increase in property taxes are a major concern for many.
"This is ungodly," Barger said. "I have senior citizens who are customers of mine that are on a fixed income, and if their's goes up like that, they will lose their properties. It's just absurd."
Want to get notified whenever we write about
Hardin County
?
Next time we write about Hardin County, we'll email you a link to the story. You may edit your settings or unsubscribe at any time.
Sign-up for Alerts
Organizations in this Story
More News