Analysis: Massac County USD tops local peers with 37% of students passing annual tests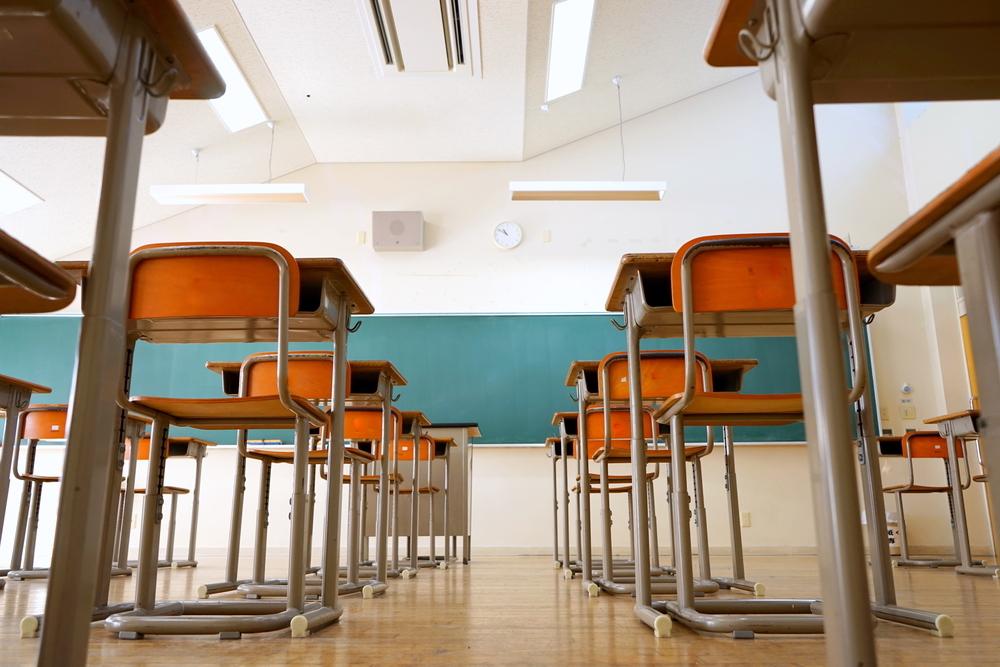 Massac County Unit School District 1 had the highest rate – 37.3 percent – of students locally who passed the annual state assessments this year, according to a SE Illinois News analysis of Illinois State Board of Education data.
Of the 54 districts in southeast Illinois, New Simpson Hill School District 32 had the highest rate of students in the state who fell below standards on the annual tests with 87.5 percent.
Statewide, 34 percent of students met or exceeded expectations. The remaining 66 percent did not meet, partially met or approached expectations.
The Partnership for Assessment of Readiness for College and Careers (PARCC) assesses a student's aptitude in math and English language arts for elementary to junior level of high school and is based on the Common Core State Standard principles. Illinois is one of eight states participating in PARCC as a means to measure a student's preparedness for higher education.
The scores – a composite derived from the combined results of the Math and English tests – reveal whether a student is or is not ready for the next level. Student scores either "did not meet," "partially met," "approach," "met" or "exceeded" expectations. Any student who meets or exceeds expectations is considered ready for the next level.
---
| | | | |
| --- | --- | --- | --- |
| District | County | Enrollment | Percent of students ready for the next level |
| Massac County Unit School District 1 | MASSAC | 2135 | 37.3 |
| Carmi White County Community Unit School District 5 | WHITE | 1331 | 35.9 |
| Joppa-Maple Grove Unit District 38 | MASSAC | 279 | 35.8 |
| Hamilton County Community Unit School District 10 | HAMILTON | 1188 | 30.1 |
| Gallatin Community Unit School District 7 | GALLATIN | 775 | 27.3 |
| Vienna Elementary School District 55 | JOHNSON | 430 | 27.1 |
| Goreville Community Unit School District 1 | JOHNSON | 620 | 23.7 |
| Harrisburg Community Unit School District 3 | SALINE | 2156 | 23.6 |
| Vienna High School District 133 | JOHNSON | 348 | 23.4 |
| Grayville Community Unit School District 1 | WHITE | 339 | 22.8 |
| Norris City Omaha Enfield Community Unit School District 3 | WHITE | 725 | 18.7 |
| Galatia Community Unit School District 1 | SALINE | 440 | 18.2 |
| Hardin County Community Unit School District 1 | HARDIN | 632 | 17.5 |
| Pope County Community Unit School District 1 | POPE | 549 | 17.4 |
| Carrier Mills Stonefort Community Unit School District 2 | SALINE | 462 | 17.1 |
| Cypress Elementary School District 64 | JOHNSON | 132 | 16.5 |
| Eldorado Community Unit School District 4 | SALINE | 1226 | 15.6 |
| New Simpson Hill School District 32 | JOHNSON | 246 | 12.5 |
*Source: Illinois State Board of Education
More News