Bailey sees Janus ruling as first step toward GOP working with unions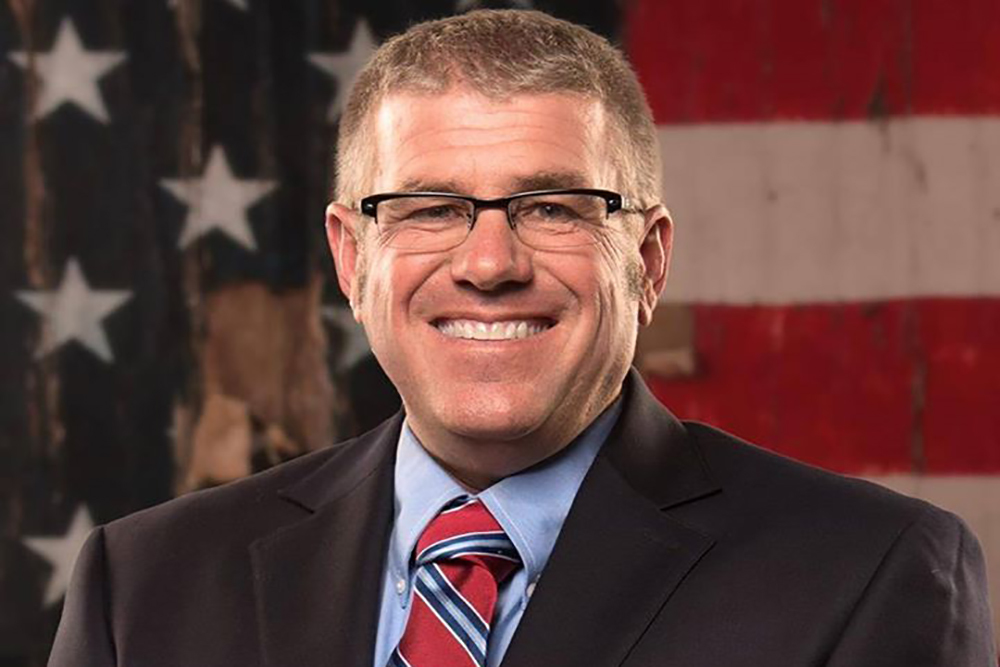 Darren Bailey
Republican House candidate Darren Bailey hopes the Supreme Court's recent decision freeing non-union workers from paying union dues will make lawmakers more reasonable.
"This plays into our democracy of choice," Bailey told the SE Illinois News. "Anytime Americans have more choice is a good thing. I'm hoping this opens the door for GOP members to be able to work with the unions instead of wrongly being viewed as anti-establishment."
In a 5-4 decision, the high court recently ruled in favor of Mark Janus, a child support specialist from Illinois who argued that the American Federation of State, County and Municipal Employees violated his First Amendment rights by engaging in political speech with which he does not agree.
"A person should have the right to do what they want with their own money," Bailey, who is running against Democrat Cynthia Given in the 109th House District. "The unions are very demanding and this verdict allows the worker to have more of a voice in their own business."
But even with the ruling, Bailey admits he doesn't expect things to change overnight.
"While legislators working closer with the unions will be a good thing, I think it'll take a while for things to really change," he said. "But this is a good first step. You see other states thriving, doing well, outperforming us, and it's obvious what we needed to do."
The Illinois Policy Institute estimates that five major government unions in Illinois doled out a combined $46 million in political contributions to both Republicans and Democrats over a 12-year period ending in 2014.
"For too long, it's been the union's way or nothing at all," Bailey said. "This verdict cracks the door for other ideas to flow and have a chance.
Janus was represented in the proceedings by the National Right to Work Legal Defense Foundation and the Liberty Justice Center.
The Supreme Court's ruling in Janus v. AFSCME overturns a 41-year-old ruling from Abood v. Detroit Board of Education.
Want to get notified whenever we write about
Bailey for Illinois
?
Next time we write about Bailey for Illinois, we'll email you a link to the story. You may edit your settings or unsubscribe at any time.
Sign-up for Alerts
Organizations in this Story
More News