Bailey calls for consolidation, 'common sense cuts'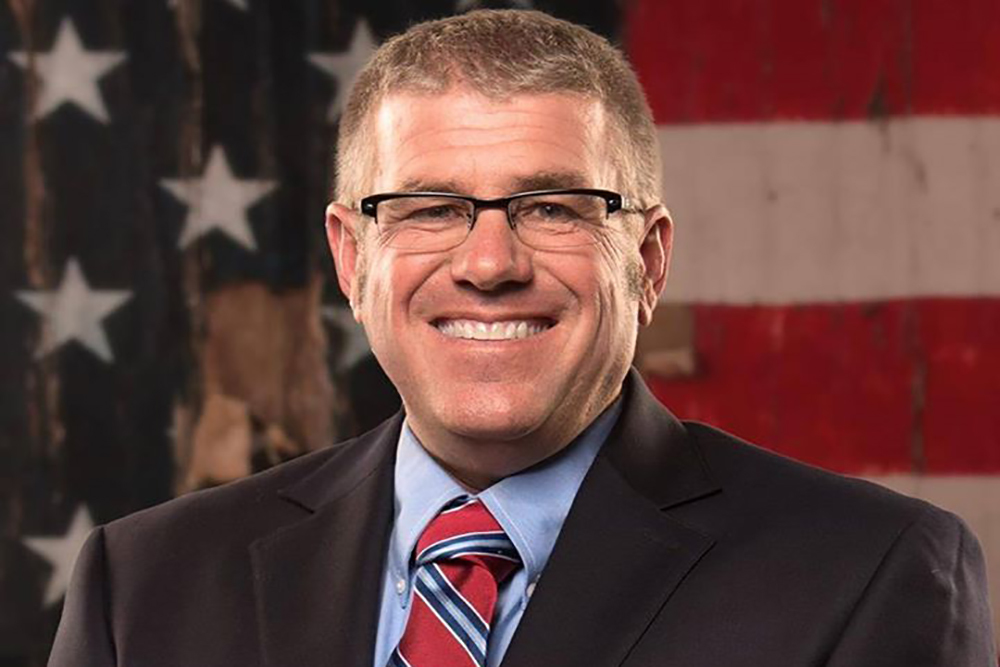 Darren Bailey
Darren Bailey looks at the numbers uncovered in a new Pew Charitable Trusts study about the state's fledgling economy and concludes it all spells disaster for Illinois.
"People are leaving this state in droves and another tax increase will lead to an even bigger exodus," Bailey told the SE Illinois News. "Every time someone leaves it increases the burden on those who remain and makes life that much more difficult."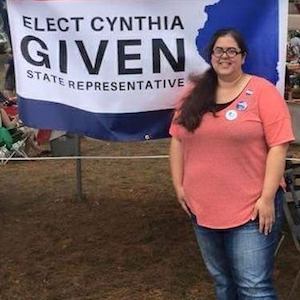 Cynthia Given
According to Pew, Illinois is home to the second slowest annual income growth over the last decade at just 0.7 percent after adjusting for inflation. That is less than half of the national average over that same time of 1.6 percent, leaving the state trailing only Connecticut and tied with Mississippi for slowest growing personal income levels in the country.
"It's all pushing people away and leaving more of them feeling like this is the final straw," said Bailey, who is running against Democrat Cynthia Given in the 109th District. "Everybody feels like Springfield isn't doing anything to make it easier on them. Everything is tax and spend, we're not talking about government consolidation or anything like that. We need common sense cuts, or we're going to hit an even harder bottom."
Many of the state's ongoing struggles can be traced to a pair of record-breaking income tax hikes that have come in the last seven years, ever-rising property tax rates and ballooning pension liabilities that show no signs of slowing, Illinois Policy Institute (IPI) states.
IPI estimates that the tax hike of 2011 ultimately led to a loss of nearly $56 billion in real GDP and speculates that the spike of 2017 will have a similar impact.
"Keeping on that path, it won't be long before we hit rock bottom that looks like the early days of Detroit," Bailey said. "And from there, things can only get worse."
The 109th House District includes Clay, Edwards, Effingham, Jasper, Lawrence, Richland, Wabash, Wayne and White counties.
Want to get notified whenever we write about any of these organizations ?
Next time we write about any of these organizations, we'll email you a link to the story. You may edit your settings or unsubscribe at any time.
Sign-up for Alerts
Organizations in this Story
Committee to Elect Darren Bailey • Darren Bailey Farms
More News