House candidate Darren Bailey: 'Pritzker is a crook'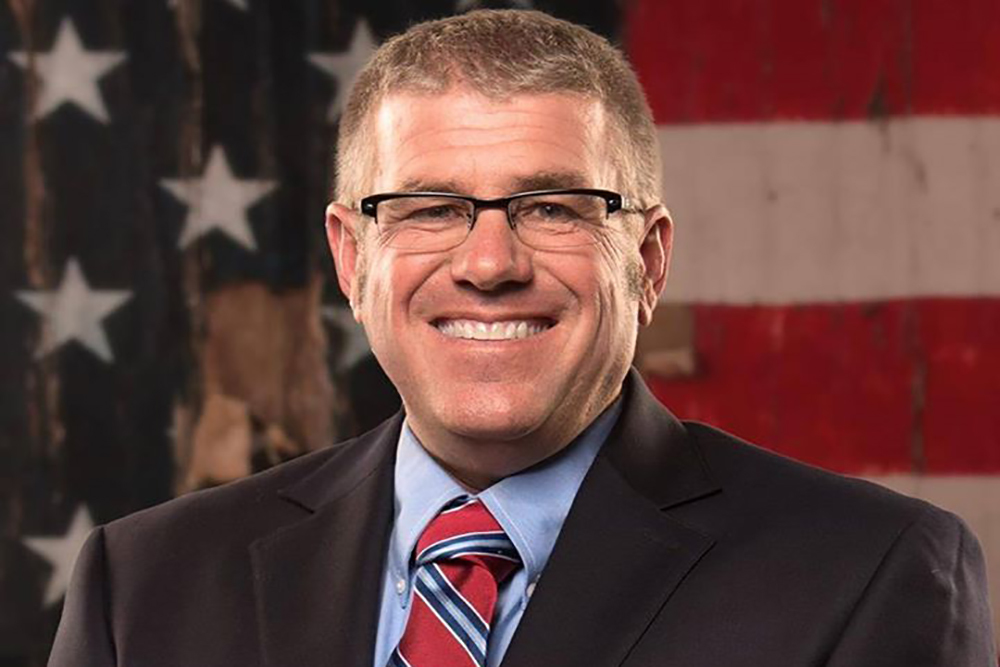 Darren Bailey is running as the GOP candidate for a state House seat in the 109th district.
Darren Bailey, running as the Republican House candidate in the 109th District, argues not many others could get away with the crime he insists J.B. Pritzker has committed.
"Anyone else would be in jail now for tax evasion," Bailey told the SE Illinois News. "I believe J.B. Pritzker is a crook only looking out for his own interests, and voters in Illinois need to wake up to that."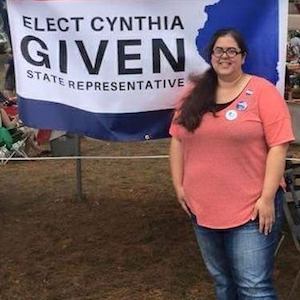 Cynthia Given is the Democratic candidate running for a House seat in the 109th District.
The Chicago Tribune reports the Democratic nominee for governor recently announced plans to repay the Cook County Treasurer's Office $330,000 worth of property tax breaks and tax refunds after Inspector General Patrick Blanchard concluded that Pritzker allegedly engaged in a "scheme to defraud" taxpayers.
Gov. Bruce Rauner has blasted his rival as a "tax cheat" who once removed toilets from a home he owns as a way of avoiding having to pay a fair tax rate on the property.
"That speaks to how he operates," said Bailey, running against Democrat Cynthia Given in the 109th District. "He stole money from taxpayers, and now he's trying to sweep it under the rug, in hopes it will all go away."
Pritzker's declaration of repayment came just hours after Cook County State's Attorney Kim Foxx said her office planned to look into the matter, and staffers for Rauner began referring to his reimbursement plan as "an admission of guilt," the Tribune states.
In his report, Blanchard spoke of alleged "false representations" and possible state perjury law and federal mail fraud violations.
Bailey argues that Pritzker's actions amount to another con job he's trying to perpetrate on voters.
"He's trying to control the narrative with the last word we hear on it being that he stepped up to do the right thing," he said. "It's all motivated by politics."
Bailey said it's candidates like Pritzker that give politics a bad name.
"He's representative of why so many people are frustrated with politics and sick of politicians," he said. "But the thing is, we're in a fight to save Illinois, and the last thing we can afford to do is to give up. Right now, we need to be more involved than ever to stop the J.B. Pritzkers that are out there."
The 109th House District includes Clay, Edwards, Effingham, Jasper, Lawrence, Richland, Wabash, Wayne and White counties.
Want to get notified whenever we write about
Committee to Elect Darren Bailey
?
Next time we write about Committee to Elect Darren Bailey, we'll email you a link to the story. You may edit your settings or unsubscribe at any time.
Sign-up for Alerts
Organizations in this Story
Committee to Elect Darren Bailey
More News