GOP Rep. Bailey puts Illinois' fiscal onus on voters, Dems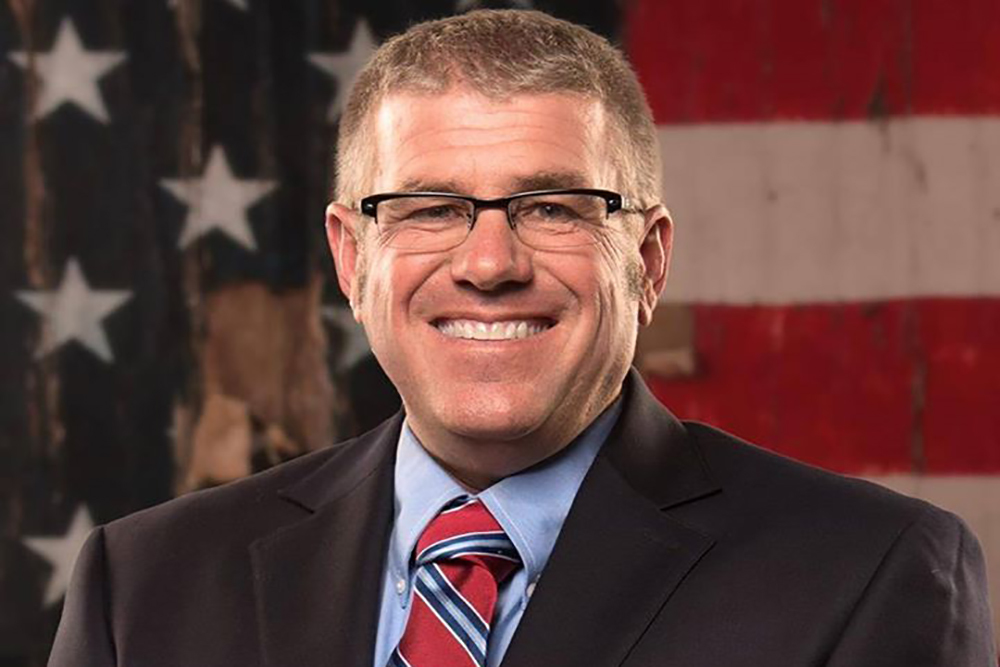 Rep. Darren Bailey
Newly elected Republican state Rep. Darren Bailey (R-Xenia) insists that Illinois voters will have to be responsible for bringing about the change they so desperately seek from policy-makers in Springfield.
"Nothing about my time there tells me that those in control are ready to get away from their spend, spend, spend habits and be more accountable," Bailey told SE Illinois News. "In a couple years we've got another election and I'm hoping by then voters will have had enough [of this] to do at the polls, namely elect more Republicans, what's needed to rescue this state."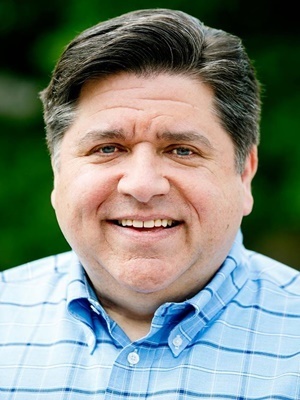 Gov. J.B. Pritzker
Bailey said the latest example of the state going to ruin comes in the form of a new WalletHub study that finds for the second consecutive year Illinois has the second highest property-tax burden in the country, trailing only New Jersey. Researchers concluded that taxpayers in Illinois now pay nearly double the $2,279 national average on a home valued at $193,500. In fact, Illinois Policy Institute (IPI) reports that homeowners across Illinois are paying those higher rates even though the average home here is only valued at $179,700.
Despite the obvious elephant in the room, Democratic Gov. J.B. Pritzker devoted most of his focus in his first budget address to his long-held idea of a progressive tax, even though IPI points out seven states with no income taxes that currently have lower property-tax rates than Illinois. By comparison, New Jersey, a progressive-tax state, has the highest property tax burden of all.
"We don't have to go down that path," Bailey said. "Republicans right now have a plan that would address our pension problems and provide some measure of relief to property owners."
Over roughly the last two decades, pension costs in Illinois have skyrocketed to the point of now consuming at least half of every property-tax dollar collected, according to IPI.
"As pension costs have consumed more, other areas like local schools, municipalities and road funds have been forced to take less, leaving local governments to make up the difference with higher property taxes and just greater taxes overall," Bailey said. "It's really just a vicious cycle with the taxpayer stuck in the middle."
The 109th House District includes all or parts of Clay, Edwards, Effingham, Jasper, Lawrence, Richland, Wabash, Wayne and White counties.
Want to get notified whenever we write about
Illinois Policy Institute
?
Next time we write about Illinois Policy Institute, we'll email you a link to the story. You may edit your settings or unsubscribe at any time.
Sign-up for Alerts
Organizations in this Story
More News