State Rep. Bailey is hopeful that GOP caucus' 'backbone' is stronger now than it was in 2017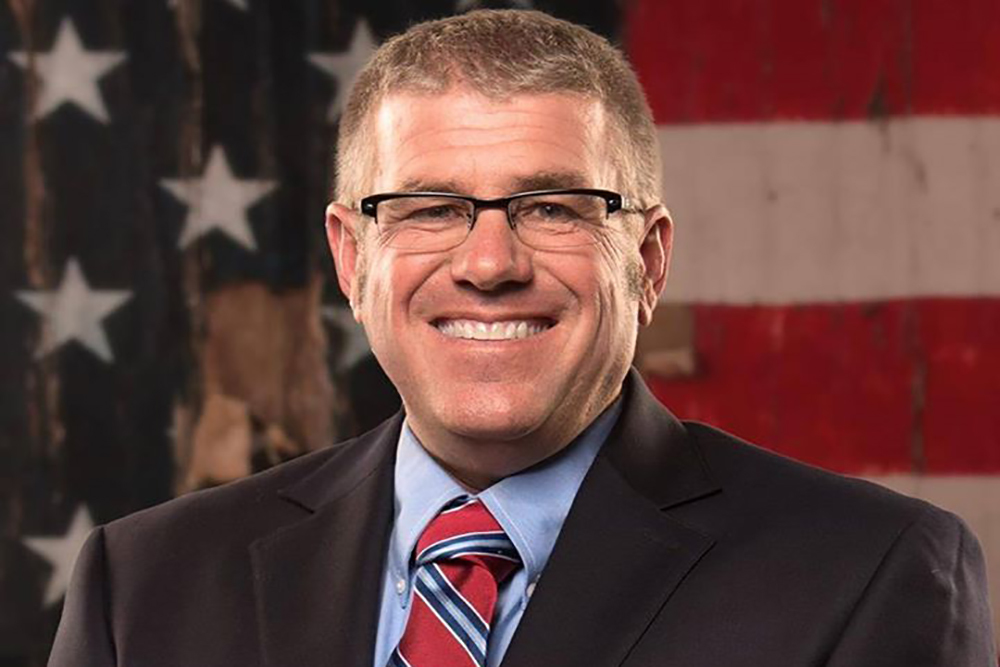 Rep. Darren Bailey
Darren Bailey finds hope in all the chaos now surrounding Gov. J.B. Pritzker's proposed graduated income tax hike.
"You can't help but think with the trouble he's having getting support for this that people are waking up," Bailey told SE Illinois News. "To tell you the truth, it's just more smoke and mirrors at a time when Illinois needs real leadership."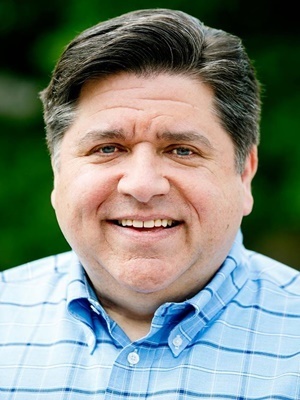 Gov. J.B. Pritzker
Bailey, the newly elected state representative in the 109th District, joins a growing chorus of critics now publicly voicing their displeasure with the plan. After a detailed analysis, government watchdog website Wirepoints recently blasted it as a deceitful plan intended to trick overburdened taxpayers out of even more of their hard-earned money.
While supporters have heralded the plan as one that will help the state overcome its financial struggles by reducing property taxes, addressing pension debt and generating additional funding for various programs, Wirepoints reported that the data indicates otherwise. As part of its analysis, Wirepoints pegs the state's "true hole" as high as $19 billion, or more than six times higher than the $3.2 billion debt estimate offered up as fact by Pritzker and his supporters.
"The new revenue would barely dent our problems and only further enrage the Illinoisans who are already fed up and ready to leave," the group posted online.
Through it all, Bailey said he thinks it is imperative that Republicans stick together in honoring their vow to protect taxpayers and not have a repeat of 2017 when roughly one-third of the GOP caucus crossed over to support the largest tax hike in state history.
"Í believe we will [stick together], and if we don't there will be serious trouble" Bailey said. "I for one will be there to demand it. Beyond that, I think people have wised up. I think they were made promises back then and sold a bill of goods. The caucus was weak back then and now I think we have more backbone."
Still, given the importance of the moment and the state's recent history. Bailey said he will be keeping a watchful eye.
"The votes will tell," he said. "We've certainly talked about it, but I was a bit disappointed to see some Republicans cross over to vote in favor of a $40,000 minimum teacher salary deal. But to go as far as signing on with this graduated tax will not be tolerated by this caucus."
Want to get notified whenever we write about
Illinois House of Representatives
?
Next time we write about Illinois House of Representatives, we'll email you a link to the story. You may edit your settings or unsubscribe at any time.
Sign-up for Alerts
Organizations in this Story
Illinois House of Representatives
More News