Illinois state Rep. Darren Bailey (R-Xenia) still struggles sometimes to make sense of the way Springfield does business.
"It's embarrassing the way we run our state," the newly elected state representative told SE Illinois News upon receiving a $1,600 annual pay raise as part of Democratic Gov. J.B. Pritzker's new $40 billion state budget. "It seems to make sense to me that you work hard to rip everybody off for their taxes and you give yourself a raise."
Sarcasm aside, what comes next for taxpayers is no laughing matter, with Illinoisans now on the hook for all the additional spending and borrowing that constitute Pritzker's budget. The state is poised to spend at least $75 million more this year for educational and social services programs, while adding some $1.2 billion in additional borrowing to pay down all the unpaid debt it already has.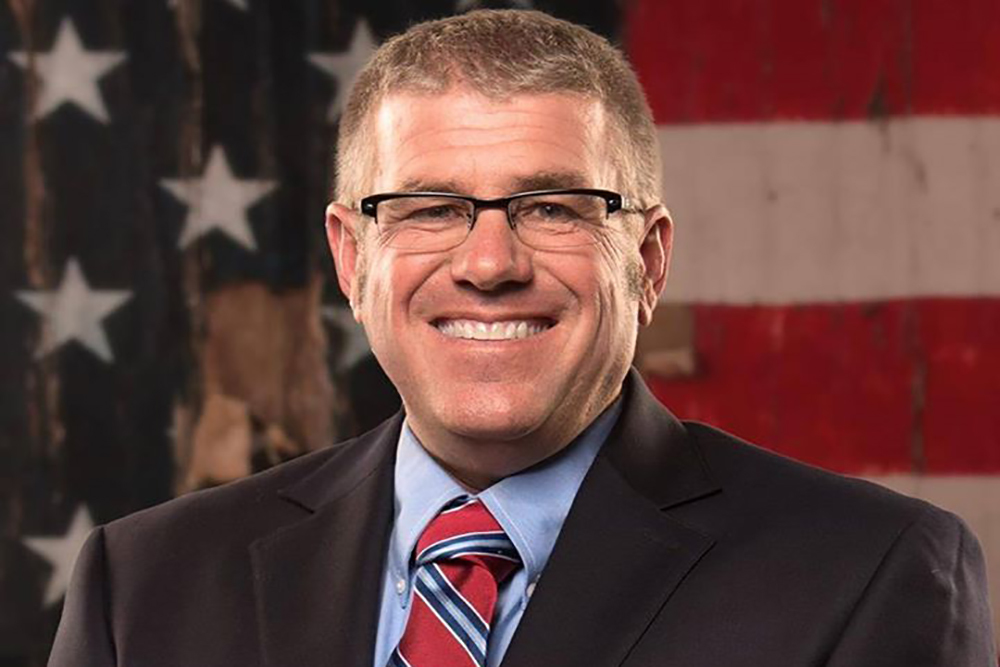 Illinois state Rep. Darren Bailey (R-Xenia)
In the midst of it all, Springfield lawmakers will see their annual salaries jump to roughly $70,000 for a part-time job that only requires them to be in Springfield for session about 70 days out of the year. Members also receive mileage reimbursement and per diem allowances, among other perks.
"I'm not signed up for the pension program and I don't submit mileage. I do all that for myself," said Bailey, who also donates a percentage of his salary back to his district and said he plans to do the same with the added salary.
"The voters are going to have to wake up," Bailey said. "We are in a crisis and what this says is as long as Illinois voters stay asleep, they're going to destroy themselves. The Illinois voter is going to have to get educated, and when they get educated they're going to really get upset, especially the people up in Chicago."