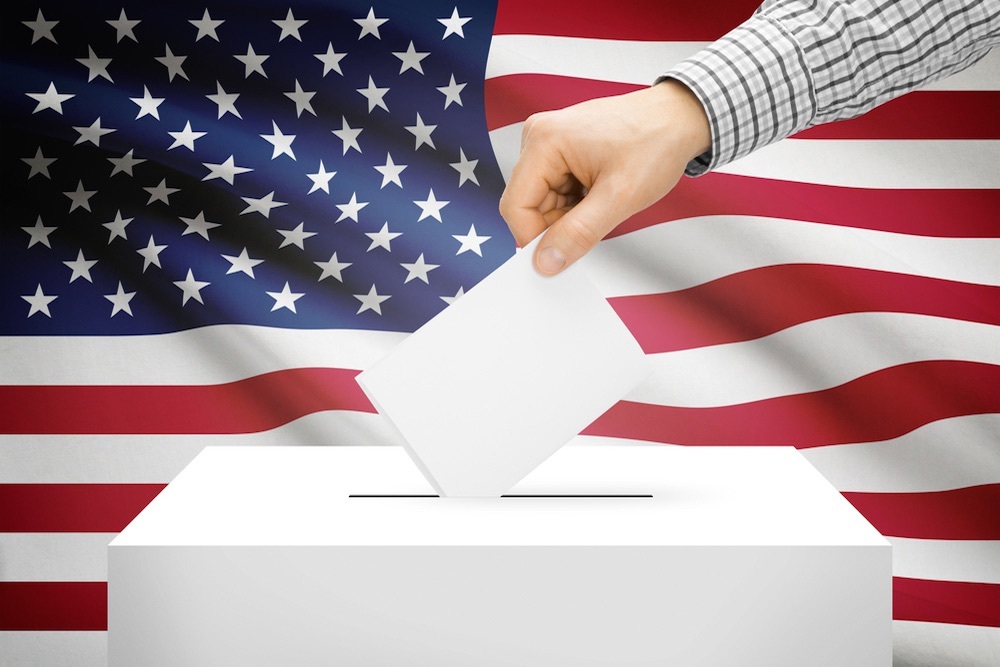 Illinois
SB1473
passed the state Senate on April 11.
The bill, as it was introduced in the Senate by Sen. Mattie Hunter (D-3) on Feb. 13, will provide "that the Act may be referred to the Stay of Driver's License Suspension for Child Support Arrearage Law," according to the General Assembly website.
The measure now must be considered by the House.
How Members of the Illinois State Senate Voted on SB1473
Sen. Ram Villivalam (D-8)
Sen. Iris Y. Martinez (D-20)
Sen. Dave Syverson (R-35)
Sen. Michael E. Hastings (D-19)
Sen. Steven M. Landek (D-12)
Sen. John F. Curran (R-41)
Sen. Toi W. Hutchinson (D-40)
Sen. Rachelle Crowe (D-56)
Sen. Martin A. Sandoval (D-11)
Sen. Jason Plummer (R-54)
Sen. Patricia Van Pelt (D-5)
Sen. Steve McClure (R-50)
Sen. Christopher Belt (D-57)
Sen. Brian W. Stewart (R-45)
Sen. Thomas Cullerton (D-23)
Sen. Dale A. Righter (R-55)
Sen. Heather A. Steans (D-7)
Sen. Jennifer Bertino-Tarrant (D-49)
Sen. Dan McConchie (R-26)
Sen. Kimberly A. Lightford (D-4)
Sen. William E. Brady (R-44)
Sen. Jacqueline Y. Collins (D-16)
Sen. Neil Anderson (R-36)
Sen. John G. Mulroe (D-10)
Sen. Donald P. DeWitte (R-33)
Sen. Bill Cunningham (D-18)
Sen. Cristina Castro (D-22)
Sen. Emil Jones, III (D-14)
Sen. Napoleon Harris, III (D-15)
Sen. Laura M. Murphy (D-28)
Sen. Ann Gillespie (D-27)
Sen. Jason A. Barickman (R-53)
Sen. Robert Peters (D-13)
Sen. Steve Stadelman (D-34)
Sen. Julie A. Morrison (D-29)
Sen. Scott M. Bennett (D-52)
Sen. David Koehler (D-46)
Sen. Elgie R. Sims, Jr. (D-17)