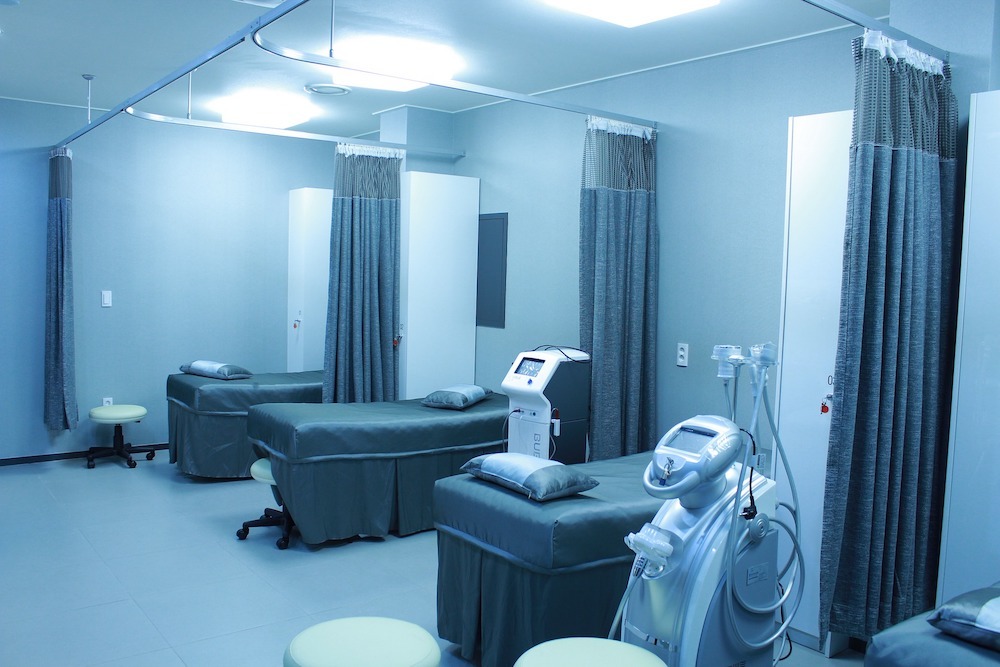 Carmi Hospital District issued the following announcement on Aug. 9.
HMHD Rehab provided close to 160 free concussion baseline screenings for Hamilton County athletes during school registration on August 5th and 6th.
Concussion baseline screening results are kept at Hamilton Memorial Hospital to be used by the medical professionals in the event your child is injured during their sports activity and a concussion is suspected.
If you were not able to get your baseline screening completed on the 5th or 6th, a make up date is scheduled for Tuesday, August 13th. It will be at the Hospital in the Rehab department from 3:00-5:30pm.
For additional information or questions, call 618.643.5836
Original source can be found here.
Source: Carmi Hospital District