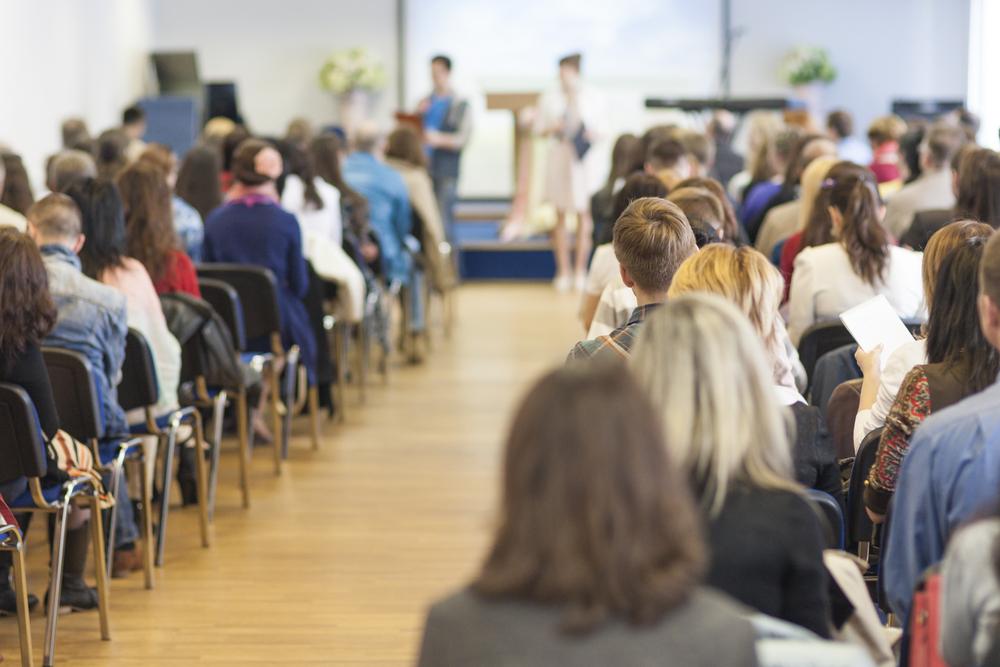 Hamilton County Community Unit School District 10 Board of Education met July 1.
Here is the minutes provided by the board:
The Board of Education of Hamilton County Community Unit District No. 10 met in special session on the evening of July 1, 2019 at 4:00 p.m., in the Unit Office.
The meeting was called to order by Board President Dennis Lynch. Roll Call was as follows: Present – Bob Gray, Jeff Lueke, Clint Ragan, and Dennis Lynch. Absent: Tim Millenbine, Ellen Rubenacker, and Justin Woodrow.
Motion by Ragan, second by Lueke to approve the resolution abating the District's working cash fund. No public comment. Roll Call Vote – Voting Yes – Ragan, Lueke, Gray, and Lynch. Absent – Millenbine, Rubenacker, and Woodrow.
Motion by Gray, second by Lueke to adjourn the meeting. Vote was taken by voice and motion carried and the meeting adjourned at 4:05 p.m.
http://www.unit10.com/uo/meetings/minutes/1920/7.1.19%20Special%20Minutes.pdf