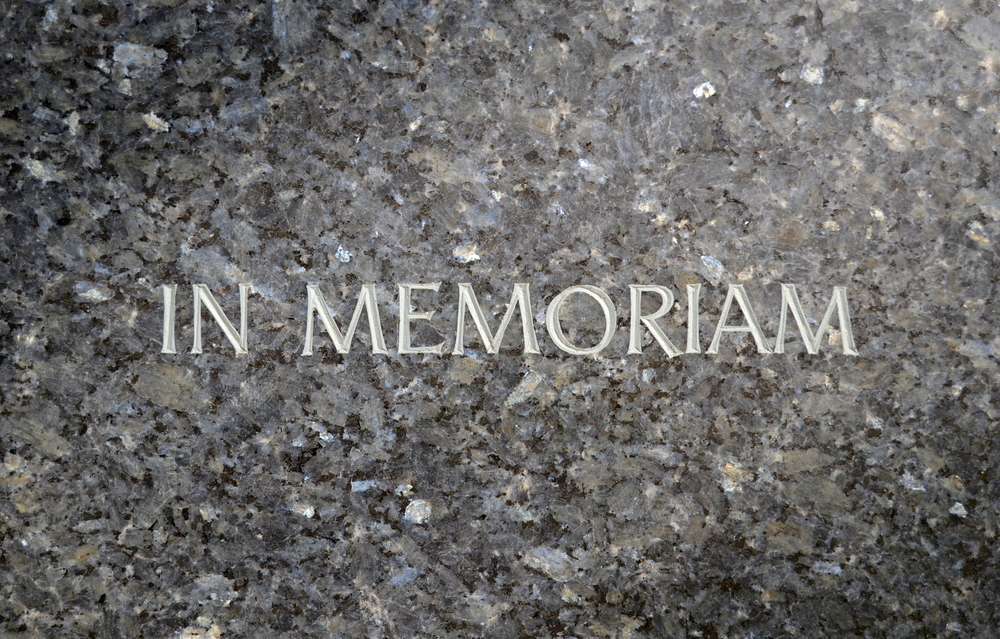 | Shutterstock
J.M Weirauch Funeral Home issued the following announcement on Sept. 10.
Dennis J. Powell, age 46, of Harrisburg, Illinois passed away on Friday, September 6, 2019 surrounded by his loved ones at his residence. He was born on February 23, 1973 in Chicago, Illinois to Dennis Sr. and Ida Barnes Powell. He was married to Kelly Kyler of Harrisburg on December 22, 2009.
https://www.weirauchfuneralhome.com/obituaries/obituary-listings?obId=7156665&fbclid=IwAR18YnV8JCa7-HPdkqX0Y1hqASEogAXiN6xcZNE3wa-Is1EqxTztq9UbE18
Original source can be found here.
Source: J .M Weirauch Funeral Home