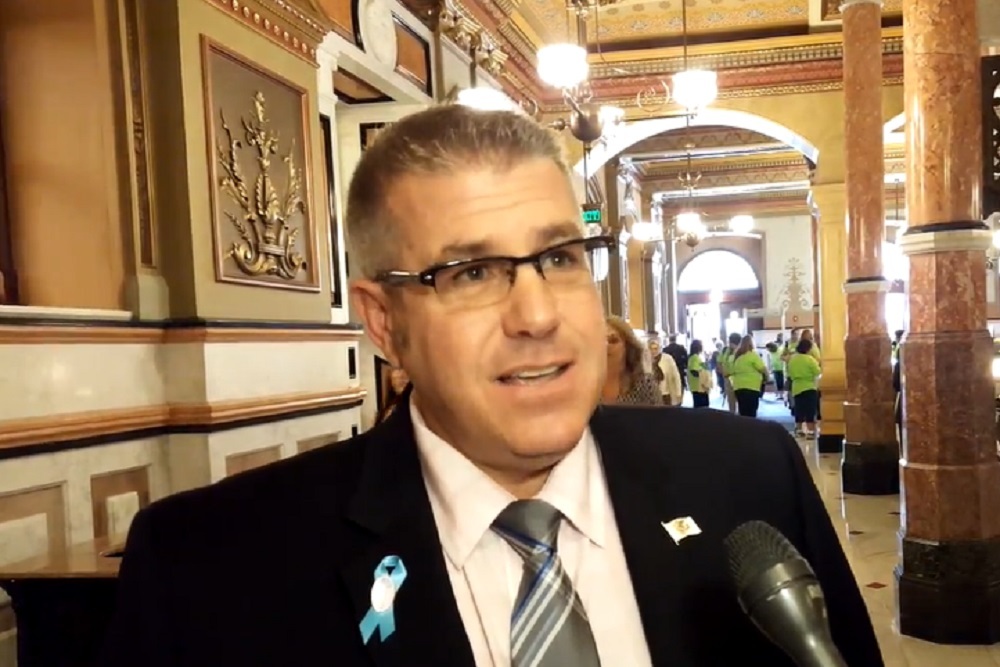 Illinois state Rep. Darren Bailey (R-Xenia) | repbailey.com
Illinois state Rep. Darren Bailey (R-Xenia) sees the election of Anne Burke as new state Supreme Court Chief Justice as a black eye for all of Illinois.
"What a complete joke and embarrassment for Illinois," Bailey told the SE Illinois News of Burke being installed as the state's most powerful judge at the same time her husband is under federal indictment on corruption charges.
Chicago Ald. Ed Burke, the city's longest serving alderman, was hit with a 14-count indictment earlier this year after being accused of shaking down the owners of a neighborhood fast food restaurant in an attempt to steer business to his private, property tax-appeals law firm.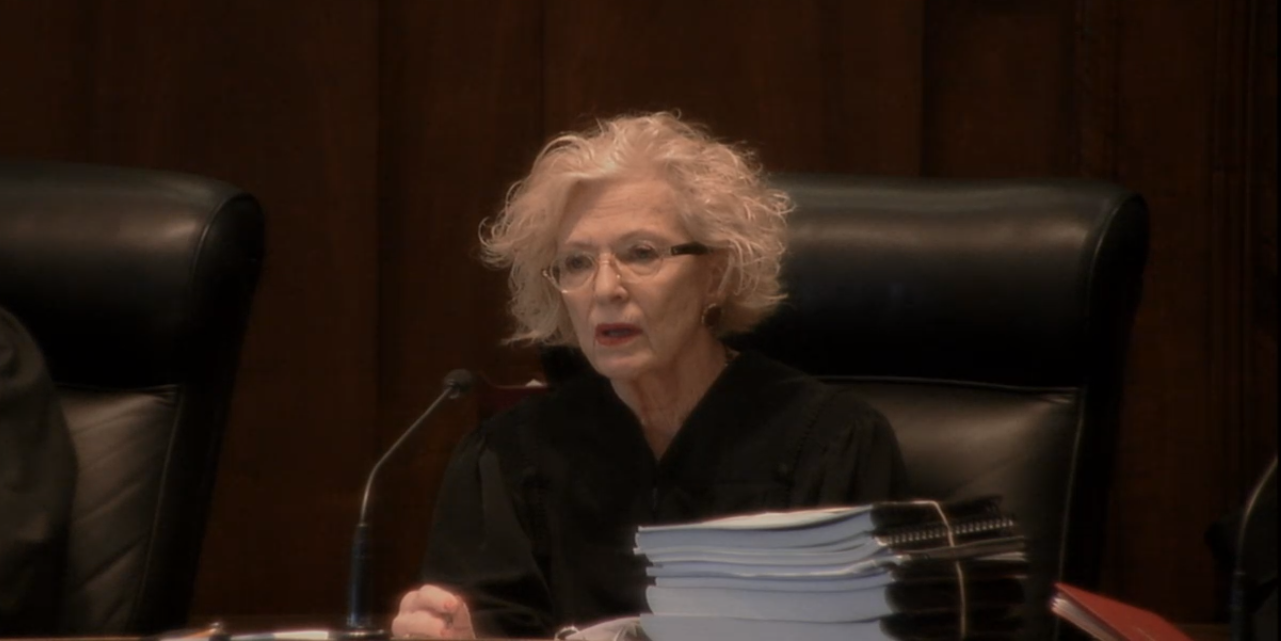 Illinois Supreme Court Chief Justice Anne Burke
Among Anne Burke's new responsibilities is to "consider the work of the courts" and propose improvements to the courts in the name of meting out justice.
"All of the corruption taking place, and yet to name her as Supreme Court Justice," Bailey said. "I think people are slowly growing weary."
Bailey tells the story of how he was recently in Chicago and had a chance encounter with a waiter he believes spoke for all of Illinois.
"He was born and raised in Chicago and has been there all his life, yet he and his wife are looking to move out," Bailey said. "I didn't tell him I was a state representative, but he said things are too burdensome and they're looking to get away. Things like this serve as just another wakeup call."
Through it all, Bailey said he still holds out hope the state can resurrect itself given the right leadership in Springfield.
"As long as I'm serving, I believe there is hope," Bailey said. "I think the 2022 election is going to be really big, and I think conservative voices will be able to gain some ground in 2020. Right now, too many Republicans are playing ball with [House Speaker] Mike Madigan. This corruption has to stop, but a growing number of new people running for some of these offices are really concerned."