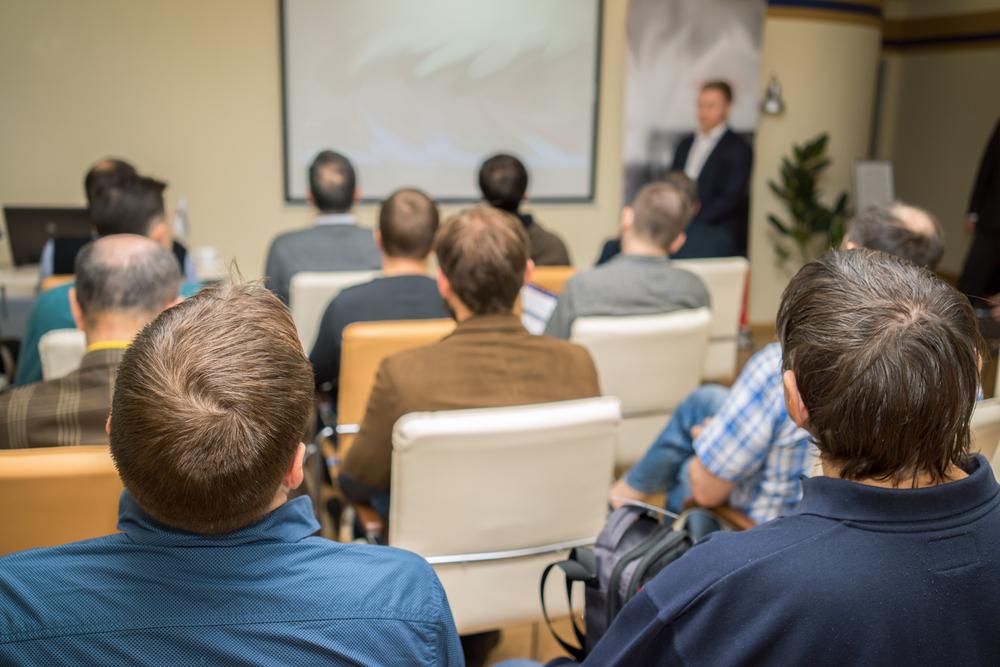 Rotary International Mount Carmel issued the following announcement on Oct. 1.
The Rotary Club of Mt. Carmel enjoyed a social meeting at the City Park with a Fish Fry. District Governor Gary Hamm was welcomed as well as Past District Governor Joe Miller. PDG Joe Miller spoke about the District Disaster Relief Committee and how Rotarians can support this project.
Original source can be found here.
Source: Rotary International Mount Carmel