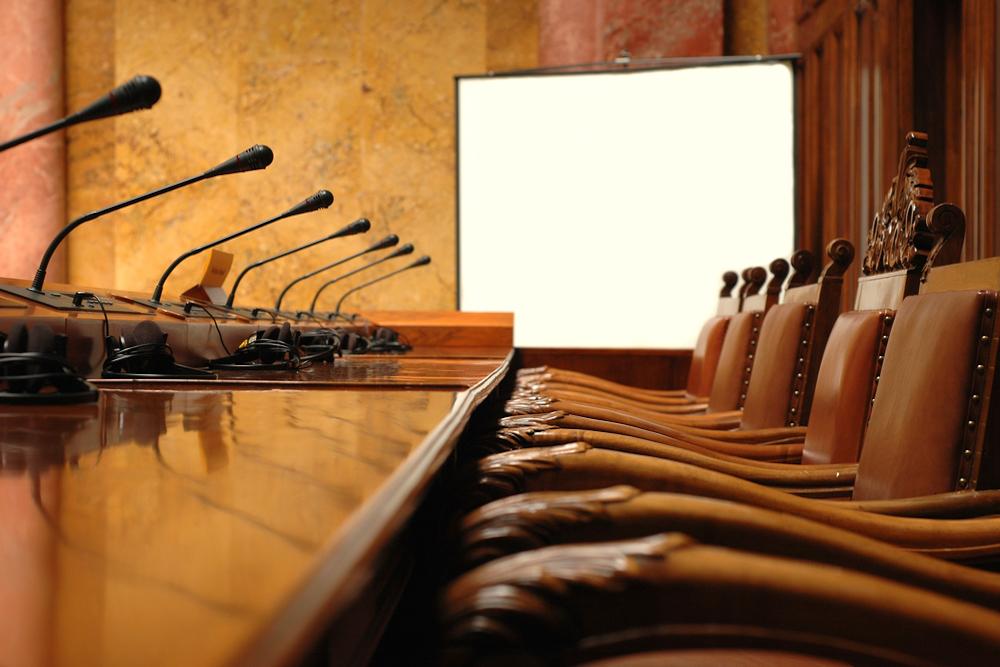 City of Albion City Council met Aug. 16.
Here is the minutes provided by the council:
The Albion City Council met for a special council session on Oct 2, 2019 6:00 p.m. in the Albion City Hall. Mayor Pro-tem Kim Dostal called the meeting to order and led the Pledge of Allegiance.
Council Members Present – Pat Hemming, Eric Eirikson, Eric Schmidt, Jacob Dudley and Absent Jordan Hinkle.
Motion to approve agenda by Hemming and seconded by Schmidt. Motion passed 4-0.
A motion by Hemming and seconded by Dudley approving to set trick-or-treat night Oct 31, 2019 from 5:30 until 7:30 pm. Motion passed 4-0.
A motion by Dudley and seconded Hemming to approve plow truck repairs to include low-profile light a brake chamber, and all other repairs. Motion passed 4-0.
Motion for generator service at water treatment plant was tabled until Oct 21, 2019.
Motion for furnace and a/c service was tabled until spring 2020.
A motion by Schmidt and seconded by Dudley to take the steps to join IOWARN and CODERED both of which provides mutual aid to communities in Iowa. Motion passed 4-0.
The motion for lagoon repairs tabled until Oct, 21, 2019 for the following: The City of Albion, because we have a lagoon system, the IDNR is requesting that we adhere to a compliance schedule. Currently, the City has qualified under the Disadvantage Community Status, giving the City time to get into compliance. There are a few upgrades that the city can do at this time to continue to work towards compliance and possibly be able to extend our Disadvantaged Community Status another 5 years. To get in compliance the City needs to fix; the aeration system to lower the ammonia nitrogen levels, lower the E.coli in the water at the lagoons by introducing grass carp and bullheads to eat the algae that causes E.coli, and purchase an auto-sampler that will test lagoon water every 15 minutes for a 24 hour period, this machine will be used once a week on the inflow and once a month on the outflow. Further, household sump pumps that are running into our sewer system need to be re-routed, slip lining of sewer lines, and televising our sewer system will help cut down on our inflow issues. A progress report needs to be filed with IDNR prior to Feb 1, 2020.
Hemming motioned and Dudley seconded to adjourn. Motion passed 4-0. Meeting adjourned at 6:55 pm
http://www.albioniowa.com/citygovernment/minutes/