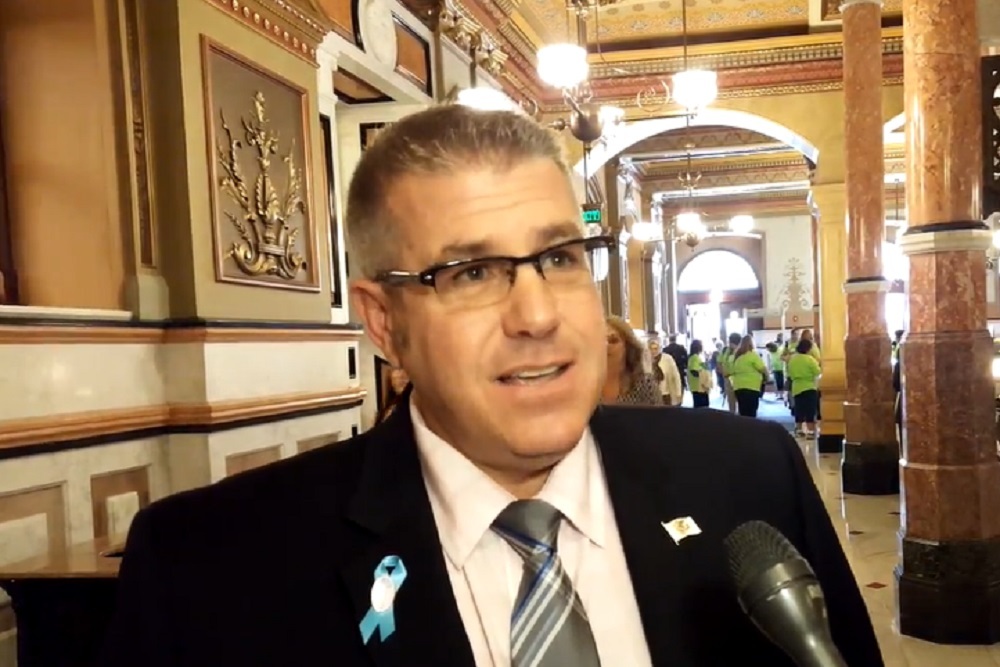 Illinois state Rep. Darren Bailey (R-Louisville) | repbailey.com
Illinois state Rep. Darren Bailey (R-Louisville) marvels at the way Gov. J.B. Pritzker has become his own worst enemy.
"I believe he's shot himself and the Democratic Party in the foot with the policies he's implemented," Bailey told the SE Illinois News. "The only answer he's had is to tax everything and people are tired of that. He's put Illinois in a shameful position and there's a price to pay for that."
A new Morning Consult poll points to just that. In just his first year in office, Pritzker has fallen to 42nd on a list of the 50 most popular governors in the U.S. His overall disapproval rating, meanwhile, has climbed 13 points to 42 percent while his approval ratings have remained mired in the low 40s.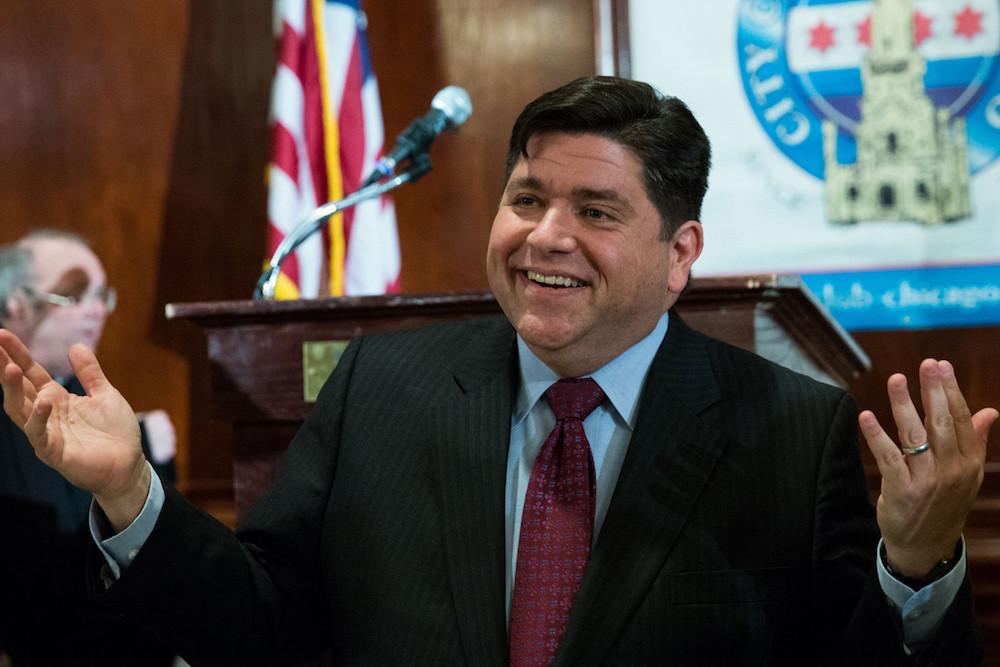 Illinois Gov. J.B. Pritzker
In addition, among the country's 23 Democratic governors, Pritzker ranks ahead of just six of his peers and sits in the lower 25 percent after enacting 20 new taxes and fee hikes as part of his new Illinois state budget.
"Over the last few weeks, I've talked with a lot of voters, even all the way up in Chicago, and they're all frustrated and disgruntled," Bailey said. "I tell them they've got show up with those hurt feelings and that same injury when it's time to go to the polls. I believe they will and I think we've all had enough."
As much as the taxes, Bailey said he thinks voters are frustrated by the cloud of corruption that has settled over Pritzker's administration.
"We've had this rash of moral issues that have further crippled the state," Bailey said. "With everything from it being open season on abortion to this lax attitude about marijuana, it feels like we're dealing with a complete breakdown of society."