Illinois state Rep. Darren Bailey (R-Xenia) views Senate Bill 1784 as a solution in search of a problem.
"I'm satisfied that the Janus Bill was fine as it was and didn't need to change," Bailey told the SE Illinois News. "This is just another example of how we're always being forced to jump through hoops when it comes to appeasing the unions."
By an overwhelming 93-23 margin, House members recently approved the legislation that critics like Bailey say handcuffs workers opposed to paying union dues while granting union's greater access to employees' personal information and curtailing their rights to free speech. Bailey was among the handful of lawmakers who stood in opposition to the bill and now laments that unions will continue their power play until workers stand up to them en masse.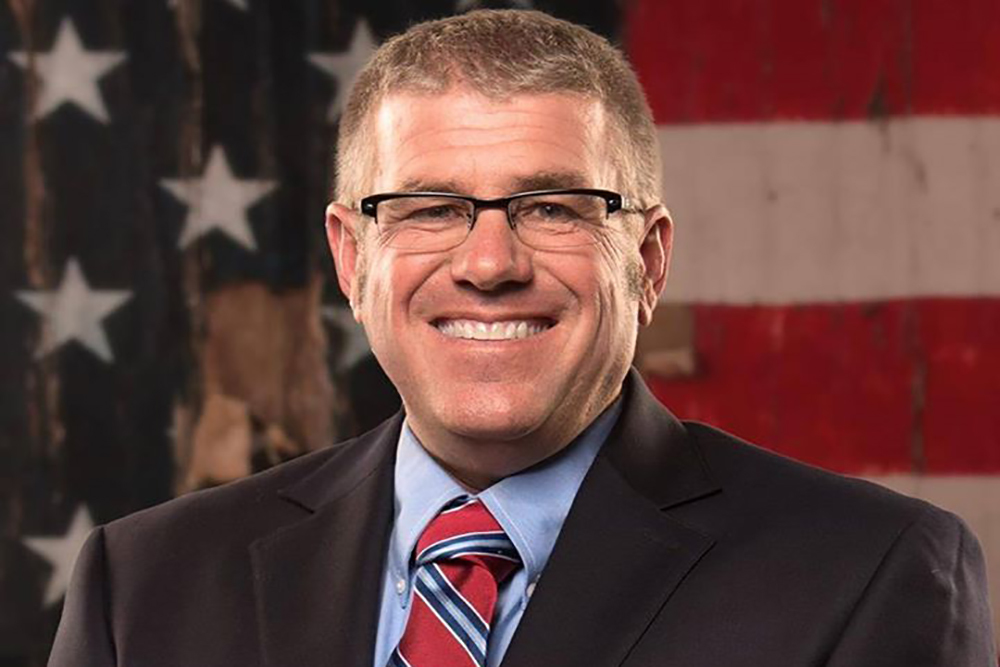 Illinois state Rep. Darren Bailey (R-Xenia)
"[The unions] need to get their act together and stop demanding so much from people who are already being taken advantage of," Bailey said. "They need to be satisfied with what they have, especially when you consider the shape that the state of Illinois is in. This is just a bullying tactic, and in the end you've always got to stand up to the bully."
In the Janus v. AFSCME Supreme Court verdict, the high court asserted that government labor unions are "inherently political" and that public employees are not obligated to join them as a condition of employment, thus leaving workers with the option of resigning union membership and ceasing to pay union dues.
After changes made to its original form during its filing with the House, SB 1784 now heads back to the Senate for a vote. In its current form, the bill would also allow public-sector unions such rights as meeting with new hires during working hours; the sole authority of processing requests by members to stop dues payments, and requiring public employers to provide worker information such as personal email addresses and cell phone numbers to the union at least once a month, regardless of the employees' membership status or preferences.
"It wouldn't surprise me to see it float right through," Bailey said of the bill. "Unions are a major group in this state. With them, sometimes it's like we're being held hostage at every turn."