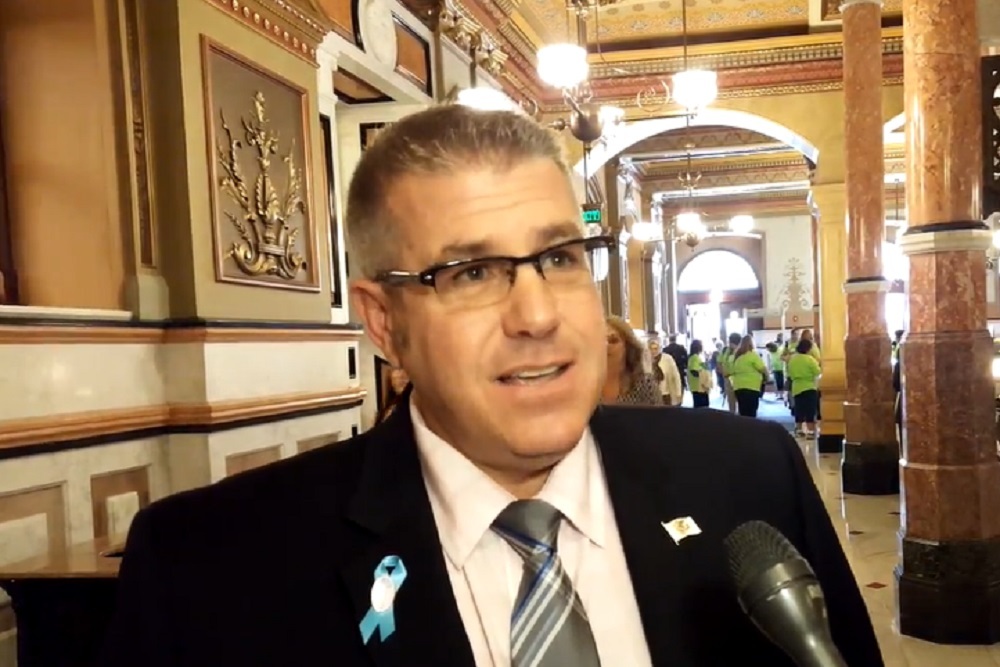 Illinois state Rep. Darren Bailey (R-Xenia) | repbailey.com
Illinois state Rep. Darren Bailey (R-Xenia) wants voters to know that Democratic state leaders including Gov. J.B. Pritzker are pushing the progressive income tax under false pretenses.
"The absolute intent of the progressive tax law is to create a vehicle that makes it easier for government in the state of Illinois to do whatever it wants when it comes to taxing in this state," Bailey told the SE Illinois News. "While the government proposes it as a way to take care of our tax woes, the structure actually makes it easier for lawmakers to raise taxes in the future. I predict that if this proposal goes through, its tax rates or the revenue generated from them won't come anywhere near what's been projected for them."
Bailey argues that the warning signs are clear, pointing to a new Stanford University study that finds that a similar plan in California did more harm than good and came nowhere near fulfilling its promise. Researchers concluded that the plan led to a "wealth exodus, yielded much less revenue than expected and lasted longer than promised."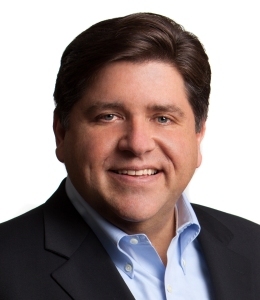 Illinois Gov. J.B. Pritzker
Promises about revenues being earmarked for classrooms and other services have proven hollow, the study claims, as the bulk of what was generated was instantly pegged for the state's troubled pension system. Since the progressive tax was first enacted in 2012, California's most affluent residents have become 40 percent more likely to bolt the state and, though billed as a temporary tax, the higher levy still remains in place seven years later.
"It seems like we're just holding hands with all the other big cities like in New York and California when it comes to who can dupe their citizens the best with these liberal tax plans," Bailey said. "It's like Democratic lawmakers are just doing what they're being told without doing any research of their own. The ramifications of a progressive tax will simply be a continued exodus of people with business owners out of Illinois. The answer to our problem is not more taxes but government accountability."