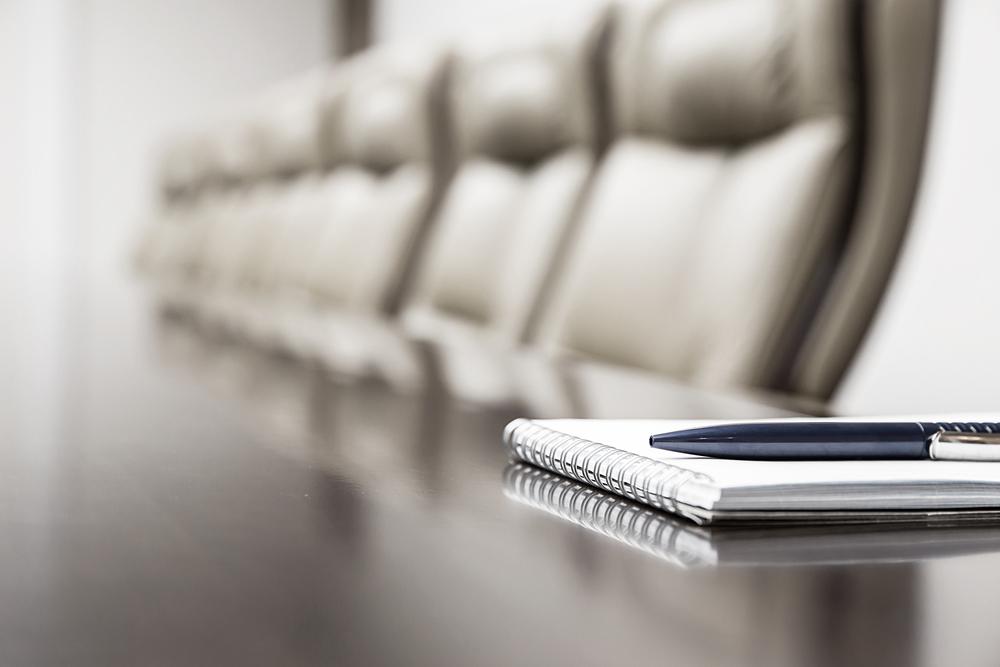 City of Fairfield City Council met November 13.
Here is the agenda as provided by the council:
Prayer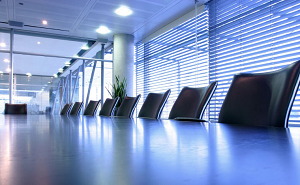 Pledge of Allegiance
Roll Call
Approval of Minutes
Approval of Bills
Public Comments
Routine Business
1. Resolution to Approve a TIF Redevelopment Agreement with DiMaggio's
2. Ordinance to Approve the Risk Management Insurance
3. Resolution to Approve the Street Closing for the Christmas Parade
4. Resolution Authorizing Signatures Required for Banking
5. Award Bid for Police Department Vehicle
6. Approval to Seek Bids for Demolition of Old Chamber Building & Old Fire Dept.
Miscellaneous
Executive Session
Adjourn
https://static1.squarespace.com/static/571a869f8a65e222b803520c/t/5be5c9b103ce640161e28f6f/1541786033952/AGENDA+%2817.5.pdf