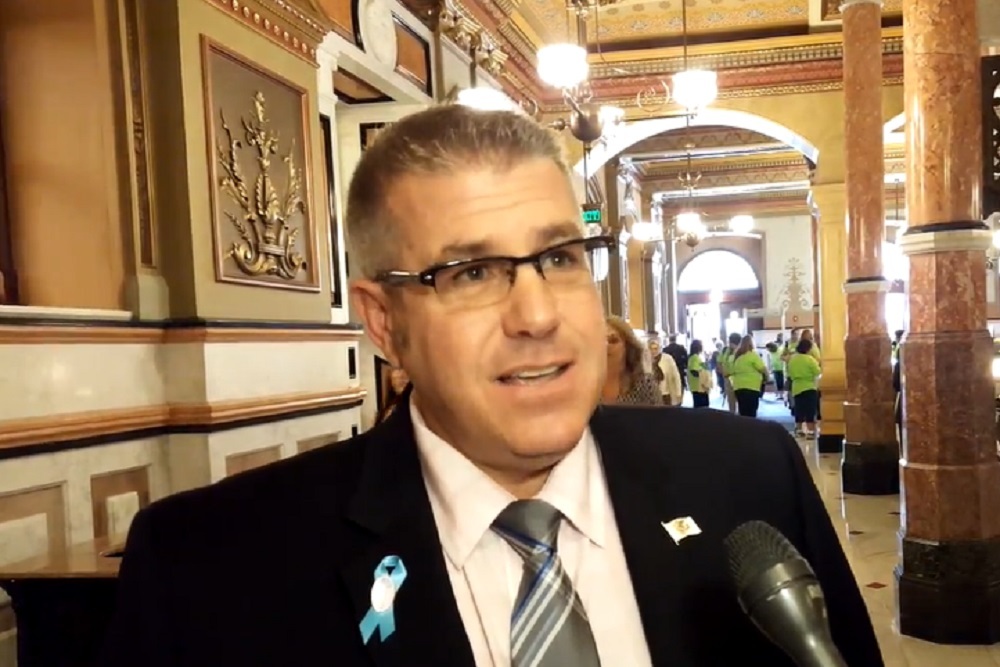 Illinois state Rep. Darren Bailey (R-Xenia) | repbailey.com
Illinois state Rep. Darren Bailey (R-Xenia) is crediting the Trump administration for indications of a long-overdue economic turnaround here in Illinois.
"Illinois' economic fortunes are turning around," Bailey recently said in a press release. "After years of struggling to recover from the so-called Great Recession of 2008, the tide seems to be turning."
In support of his point, Bailey cites a series of 2019 headlines coming from the Illinois Department of Employment Security, which include reports of state payrolls being up in nearly every industry, state payrolls reaching record high numbers and state unemployment falling to historic lows.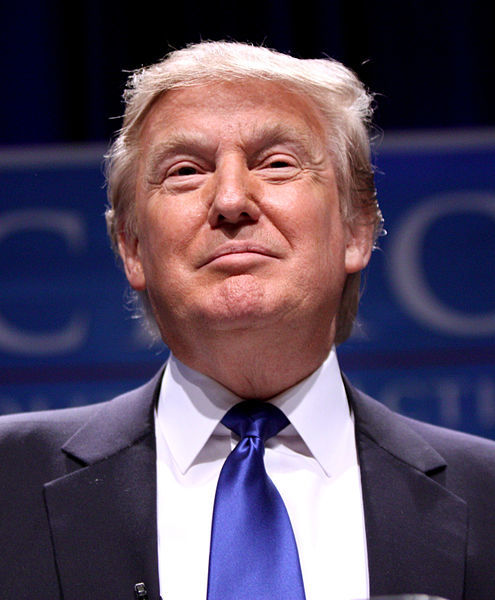 President Donald J. Trump
"Unfortunately, it hasn't always been that way," Bailey said. "Self-inflicted wounds from higher taxes and job-killing regulations in recent years left our state in a vulnerable condition, resulting in economic growth lagging behind the rest of the nation and most of the neighboring states."
Many of those states have benefited from the Prairie State's fiscal woes, with Indiana, Kentucky and Florida all taking in large numbers of frustrated former Illinoisans.
"But we are beginning to turn things around," Bailey said. "There's no doubt in my mind, the primary positive factor is the leadership of President Donald J. Trump. The great national economy is positively impacting Illinois. The president's policies, including tax cuts and deregulation, helped create 4 million new jobs and delivered a 50-year best unemployment rate and record low unemployment for African Americans, Hispanic Americans, Asian Americans and women."