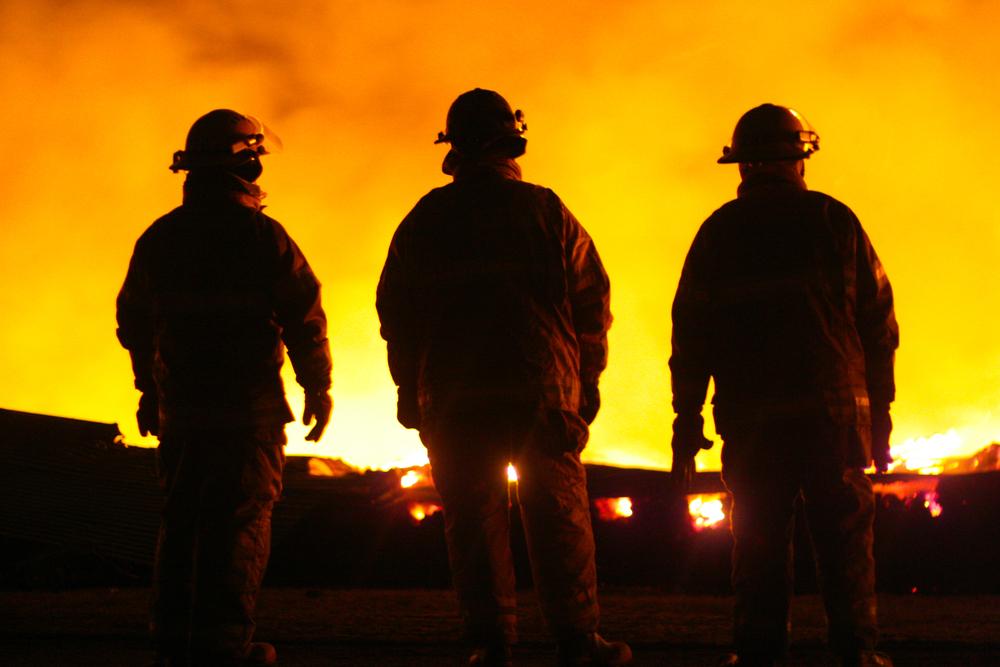 Enfield Fire Protection District issued the following announcement on Nov. 30.
Promotions:
Effective December 1, two members of the Enfield Fire Department are being promoted.
Kim Withrow is being promoted to the rank of Lieutenant.
Josh Wessells is being promoted to the rank of Captain.
Both of them are valuable members of the department and the community, not only serving on the fire department, but also on the ambulance as well.
Congratulations to both of them.
Original source can be found here.
Source: Enfield Fire Protection District