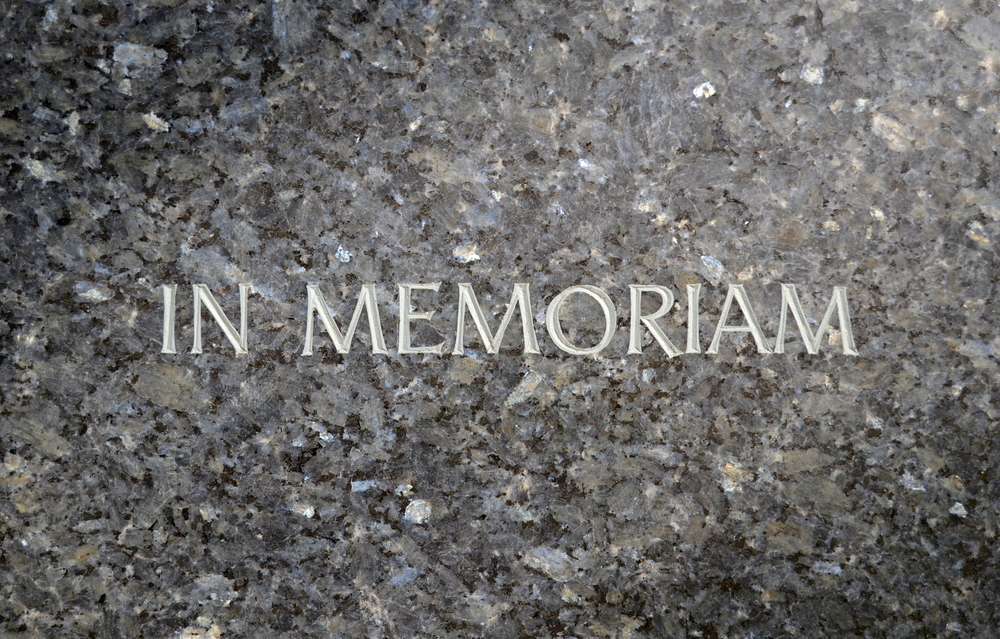 Shutterstock
Vickery Funeral Chapel - Shawneetown recently issued the following announcement.
Taundra Lynn Chappell, 38, of Shawneetown, Illinois, passed away surrounded by her loved ones, on Tuesday, January 14, 2020, 9:45 p.m. at Deaconess Gateway Hospital in Newburgh, Indiana. Taundra was born on February 22, 1981 in Murphysboro, the daughter of William Robert and Nancy Ann (Hardy) Brinkley. She married Michael Adam Chappell on August 23, 2014. Taundra was a loving mother to her young son, Hunter Michael Chappell.
She also leaves behind her husband, Michael Chappell of Shawneetown; her mother, Nancy Brinkley of Equality; her father, Bob and Edilma Brinkley of Conroe, Texas; one brother, Caleb and Peggy Brinkley of Norris City and their children, Natalie Sue and Logan Robert Brinkley; two step children, Michael John Chappell of Eldorado, Derrick Dewayne and Casey Jo Chappell of Equality; three step grandchildren, Paisley Jo, Ridge Hunter, and Lennon; several aunts and uncles. She was preceded in death by her paternal grandparents, Woodrow and Helen Brinkley; her maternal grandparents, Charles L. and Lorraine Hardy. Taundra was fashion retailer at LuLa Roe Clothing and an independent representative for Premier Designs.
Also she was a member of Leamington Eagle Creek Community Church. Visitation for Taundra will be held on Saturday, January 18th from 11 a.m. until memorial service time at 4 p.m. at the Leamington Eagle Creek Community Church. Brother Wade Finney will be officiating the service. Private burial at Hogan Cemetery near Shawneetown at a later date. Donations may be made to the Gallatin County Food Pantry.
Original source can be found here.
Source: Vickery Funeral Chapel - Shawneetown