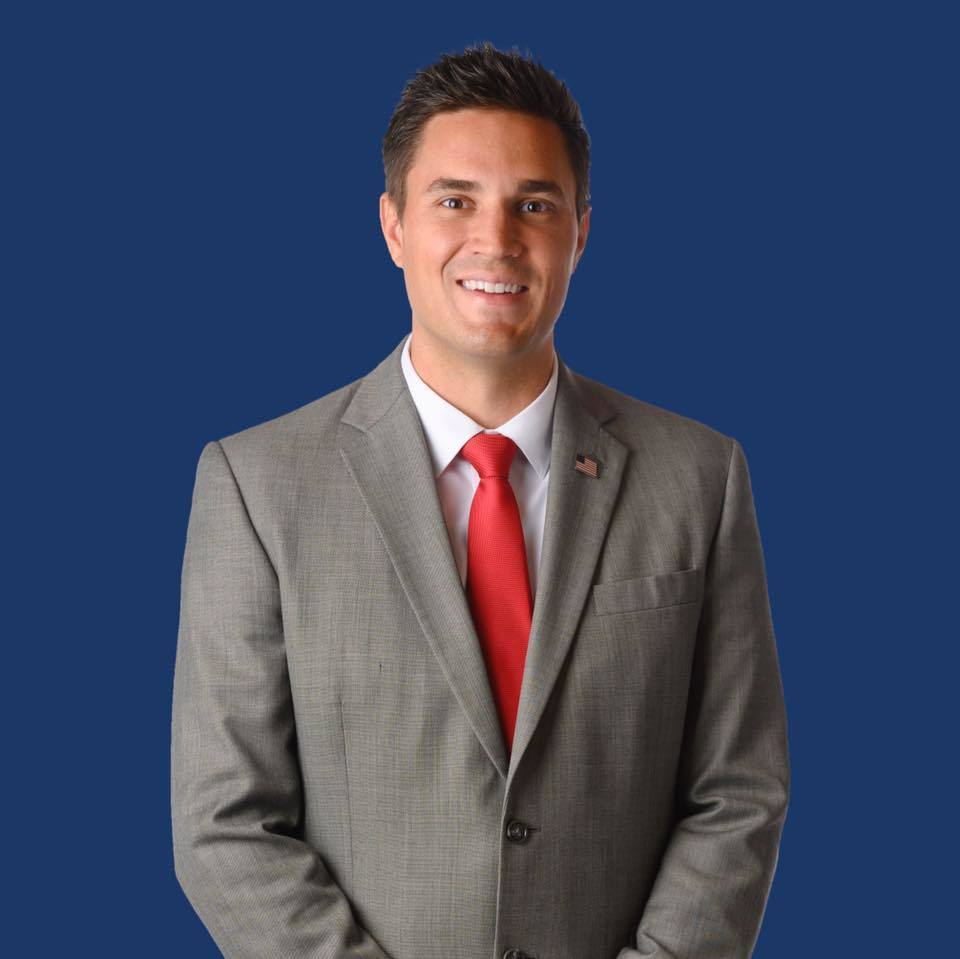 Adam Niemerg | Facebook
Adam Niemerg won the Republican House primary for Illinois' 109th Congressional District on Tuesday, defeating Andrew Hires.
"I am so blessed at the support you all have given us and look forward to serving you and our conservative beliefs in Springfield," Niemerg said on a Facebook post on Wednesday. "With your help and ideas we can REFORM Illinois. God bless!"
Niemerg won with approximately 58 percent of the vote, setting himself up to face John Spencer in the November general election, Ballotpedia.org cites.
In an interview with Effingham Daily News, Niemerg said his motivation for running is that the state is "moving in the wrong direction." He said he was elected due to his "focus on conservative Republican values."
"We need real reform if we are going to get Illinois back on track, and we need reform-minded individuals to take the initiative to run for office," Niemerg told the Daily News. "I decided it was time for me to do my part."
If elected, his agenda includes ending legislator pensions, term limits on General Assembly members and banning legislators from lobbying until five years after they leave office.
These efforts are all part of his plan to "root out the culture of corruption," Niemerg said.
To practice social distancing to protect his team from the coronavirus, Niemerg used Facebook to continue campaigning throughout Tuesday's election.
"Thank you Illinois Fathers for Equality for your Endorsement!" Niemerg said on Facebook.
In January, Niemerg also received the endorsement of Effingham County State's Attorney Bryan Kibler.
"Adam brings a lot of energy and there is no doubt he will be the kind of effective leader this district needs," Kibler said in a January statement. "More importantly, Adam shares the values of the people he will be representing in Springfield."