21.4 percent of Joppa Junior & Senior High School's 2015 senior class enrolled was 'college ready'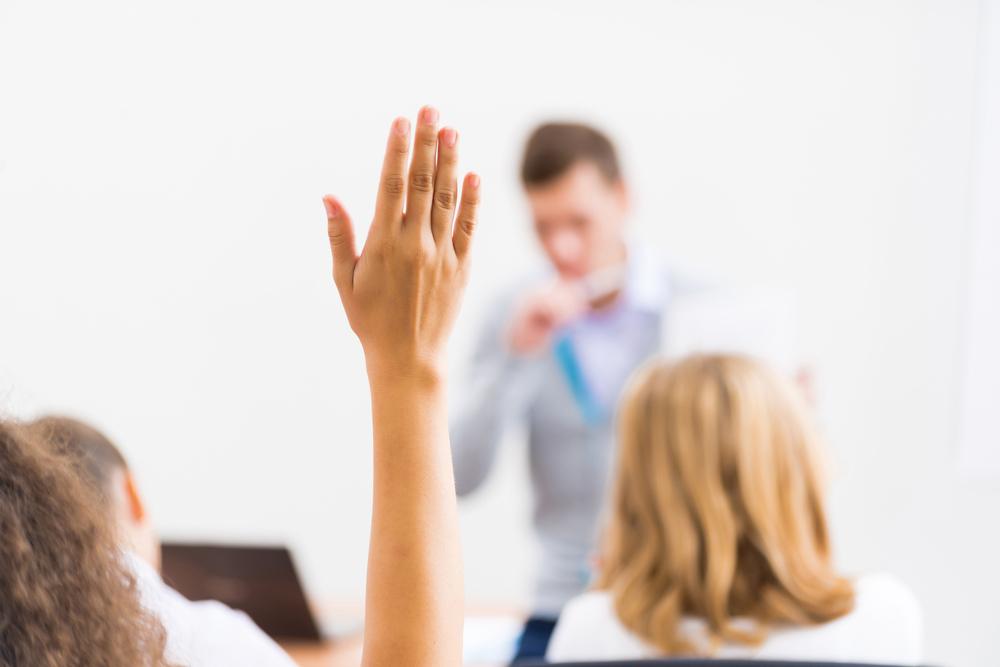 The Illinois State Board of Education (ISBE) said 21.4 percent of Joppa Junior & Senior High School's (JJSHS) 2015 senior class was "college ready."
The state average for college readiness in 2015 was 46 percent. Northside College Preparatory High School (98.1 percent) had the highest college readiness rate in the state. Robeson High School (zero percent) had the lowest.
All students who score a 21 on the ACT qualify as "college ready."
"(This score) shows that students have learned important academic skills that they will need in order to succeed in college and careers," ISBE wrote in its analysis. "While academic preparation is an essential part of readiness for college and careers, students also need persistence, motivation, time management, and technical skills."
JJSHS students did better on math (28.6 percent) and English (50 percent), and worse on science (14.3 percent) and reading (14.3 percent).
Only 14.3 percent of JJSHS students were college ready in all four subjects, according to ISBE.
The 2015 state average was 25 percent.
Among high schools in Massac County, the class of 2015 college readiness rate at Massac County High School (43.5 percent) was higher than at JJSHS. Enrollment at JJSHS in 2015 was 105; 15 students (14.29 percent) were freshmen; 13 (12.38 percent) were seniors.
More News