Massac state's attorney ready to take Illinois' woes into his own hands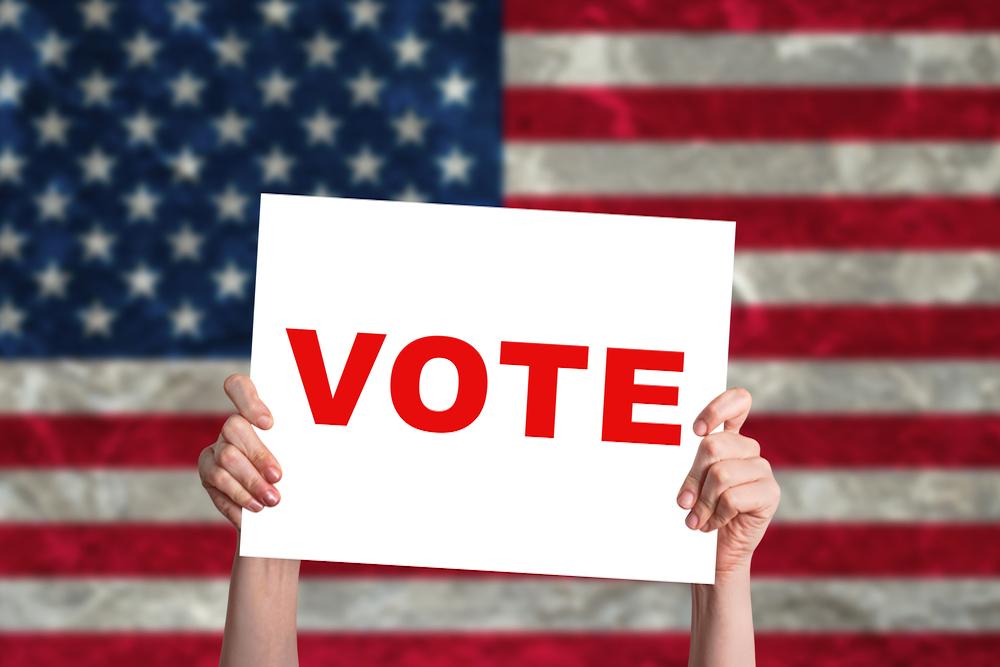 Patrick Windhorst said he's always been proud to be a lifelong Illinoisan, but lately he feels an ill wind blowing.
"We're falling behind," Windhorst told the SE Illinois News. "I'm totally frustrated with the direction of the state, especially southern Illinois. A lot of people are moving away, and the first thing we need to do is remove (House Speaker Michael) Madigan (D-Chicago). We need to make the state more attractive to people and businesses by addressing things like property taxes and workman's compensation."
The Massac County state's attorney has a long laundry list of concerns.
"I think the people elected to Springfield have had a different focus, like managing the situation that exists and rewarding special interests that got them into office instead of being concerned about the people," Windhorst said.
And now he wants to change things. Windhorst recently announced plans to oppose Rep. Brandon Phelps (D-Harrisburg) in the 118th House District in 2018.
Windhorst chose nearby Fort Massac State Park to formally launch his candidacy, at least partly because it sits adjacent to a bridge many onetime residents have used to escape Illinois.
'I have family members and friends that have left Illinois because of all the things that are going wrong here," he said. "I hear from people on a daily basis who tell me some of the main reasons they moved away are they can own a house of the same value somewhere else and pay about half the property taxes."
Windhorst said he plans to run on a platform that calls for lower property and income taxes, making the state more attractive to businesses and calling more attention to the wide disparities that exist in the way the state funds school districts.
"I've been out campaigning door to door, and what I hear is that the state is broken," he said. "I hear concerns about taxes and the lack of business opportunities. I've lived in Metropolis my whole life, and the optimism is not there the way it once was, and there's no motivation in Springfield to change that."
Want to get notified whenever we write about any of these organizations ?
Next time we write about any of these organizations, we'll email you a link to the story. You may edit your settings or unsubscribe at any time.
Sign-up for Alerts
Organizations in this Story
Citizens for Patrick Windhorst • Illinois Representative Brandon W. Phelps (D-118th) • Massac County
More News