Righter questions cost of contract at hearing on state's new Medicare program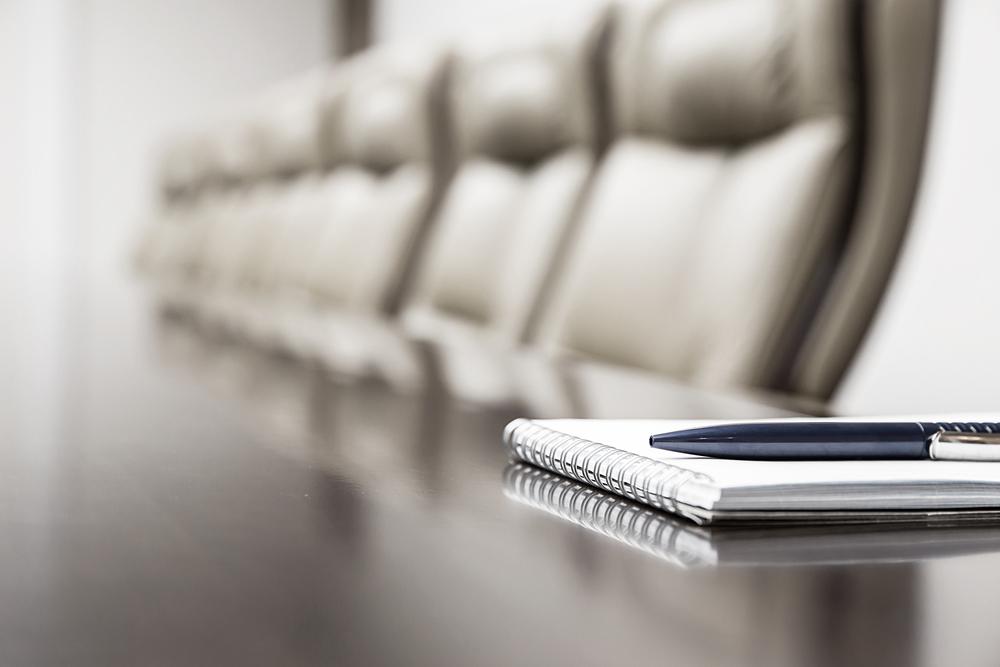 Sen. Dale Righter (R-Mattoon) said during a hearing before the Senate Appropriations I Committee and the Special Committee on Oversight of Medicaid Managed Care that it was longest he ever sat in a meeting and did not say a word.
"It was good because listening to your answers back and forth, and the colloquy between yourself and Sen. (Andy) Manar (D-Bunker Hill) demonstrates that this is hard and this is complicated," Righter said to Healthcare and Family Services (HFS) Director Felicia Norwood at the hearing Friday on costs associated with the state's new Medicaid Managed Care program, HealthChoice Illinois.
The recent discussions over Illinois Medicaid have been long and heated, with lawmakers questioning Gov. Bruce Rauner and Chief Procurement Officer Ellen Daley over a $60 billion managed care organization (MCO) contract.
"When you are talking about a population as large as the Medicaid population and the transformation that we are talking about, the variables to how much money we are going to spend over the course of a week, much less a fiscal year are innumerable," Righter said, noting the recent controversy.
"I first want to pat you on the back because I think you and your team have done an excellent job so far in the face of criticism, some well-intentioned and some not so much," Righter added.
Righter then raised a question about what he said was incorrect information reported in the media and who exactly was responsible.
"There were newspaper stories across the state last week about the quote, unquote new estimate of the cost of managed care and the cost of contracts cumulatively, specifically what was characterized by some as this dramatic increase from $40 billion to $60 billion," Righter said, adding from the reports that Norwood's department was called negligent and incompetent.
"What was the source of that number?" Righter asked.
"I don't know senator, it wasn't me," Norwood said.
"I don't think it was and I am going to double check, and if I am wrong I will publicly apologize, but I believe the $40 billion dollar figure was actually put out by the comptroller in a hearing before the House of Representatives in May," Righter said.
The senator asked again if Norwood was sure it was not her department that put that figure out to the public.
"As you said, senator, this is complicated and when it is all said and done and, just as I mentioned at the start of this hearing, when the department put out a notice that was in error, I fessed up to it and I own it," Norwood said, adding HFS will not always get it all right. "But we certainly will spend our time focused on trying to make this work for all the right reasons."
Righter said the reason he asked about the figure was not to be politically sensitive but to guard the process of the billion-dollar contract. Righter then commended Republican Caucus Chair Sen. Pamela Althoff (R-McHenry), Sen. Heather Steans (D-Chicago) and Sen. Donne Trotter (D-Chicago) for their more than decade-long work on the matter.
"In the end, what it is about is delivering better health care services to the people who are paying for them, and we are in a critical juncture in that right now," Righter said.
Want to get notified whenever we write about
Illinois State Senate
?
Next time we write about Illinois State Senate, we'll email you a link to the story. You may edit your settings or unsubscribe at any time.
Sign-up for Alerts
Organizations in this Story
More News