Bailey: Illinois can't stop at just balancing the budget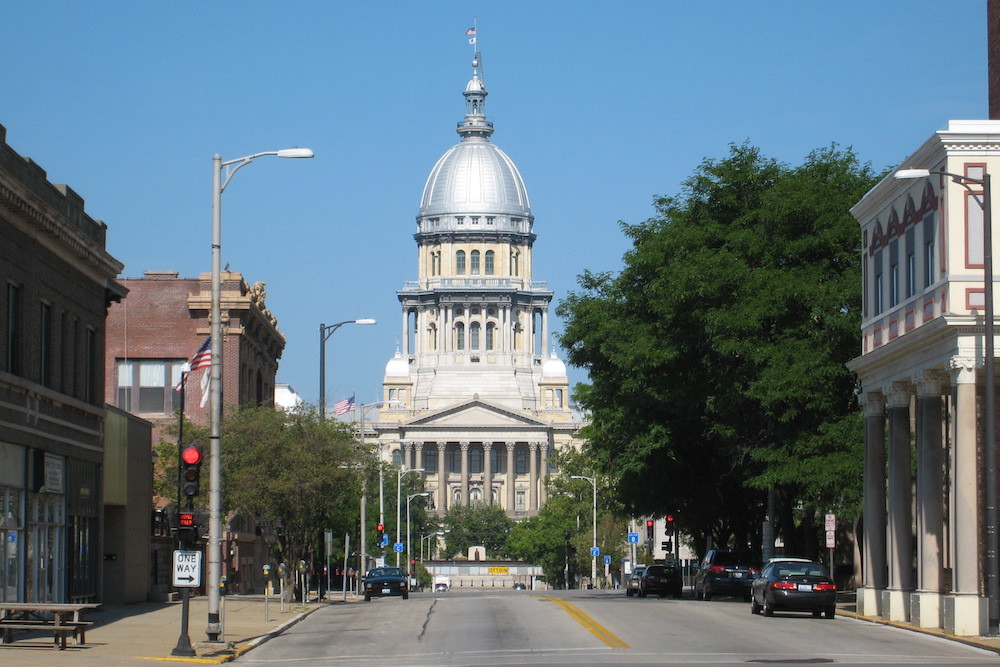 Springfield, Illinois | By Éovart Caçeir at English Wikipedia, CC BY-SA 3.0, https://commons.wikimedia.org/w/index.php?curid=10535377
Darren Bailey is all in on Gov. Bruce Rauner's plan to implement a full and balanced budget and then some.
"I totally agree we've got to get our budget balanced," Bailey told the SE Illinois News. "But I don't think we can afford to just stop there. There have to be some cuts also. I think the state's last budget came in at around $34 billion; we've got to get this to come in below even that number."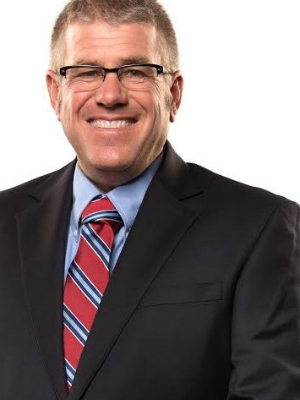 Darren Bailey
Rauner's plan further calls for lawmakers to enact a fiscal 2019 budget before July 1 that adheres to a revenue estimate instead of a partial spending plan that will only carry the state through November's general election.
Rauner, who is running for a second term against Democrat J.B. Pritzker in November, has also pressed lawmakers to present him with a bill that seeks to save taxpayers as much as $1 billion in annual pension costs prior to the end of the spring legislative session May 31.
Bailey, a Xenia Republican who is running against Democrat Cynthia Given of Olney in the 109th House District, joins the likes of Republican House Leader Jim Durkin (R-Western Springs) in throwing his support behind Rauner's plan.
"Besides the state Constitution mandating that we have a balanced budget, we need to be doing this for the good of the taxpayers," Bailey added. "It's time they get a break from the way we've run our government for too long."
As it is, Illinois' $130 billion in unfunded pension liabilities and a two-year stretch when the state was forced to operate without a balanced budget in place has pushed its credit rating to a shade above junk status.
Bailey said he can easily think of a few places where cuts can be made.
"Our 'sanctuary state' status is one place where we can make cuts," he said. "Right now, we are taking better care of illegal immigrants than we are our senior citizens. Stopping the practice of having taxpayers foot the bills for abortions is another."
Bailey added not taking such needed measures could have dire consequences.
"If we don't get a budget with cuts and raise taxes again, people will continue to leave Illinois," he said. "And the progressive tax being proposed by Pritzker won't help. All it will do is cause people that have money to look to leave right away and they have the resources to do it."
Want to get notified whenever we write about
Illinois House of Representatives
?
Next time we write about Illinois House of Representatives, we'll email you a link to the story. You may edit your settings or unsubscribe at any time.
Sign-up for Alerts
Organizations in this Story
Illinois House of Representatives
More News