Southeastern Illinois College Board of Trustees met June 3.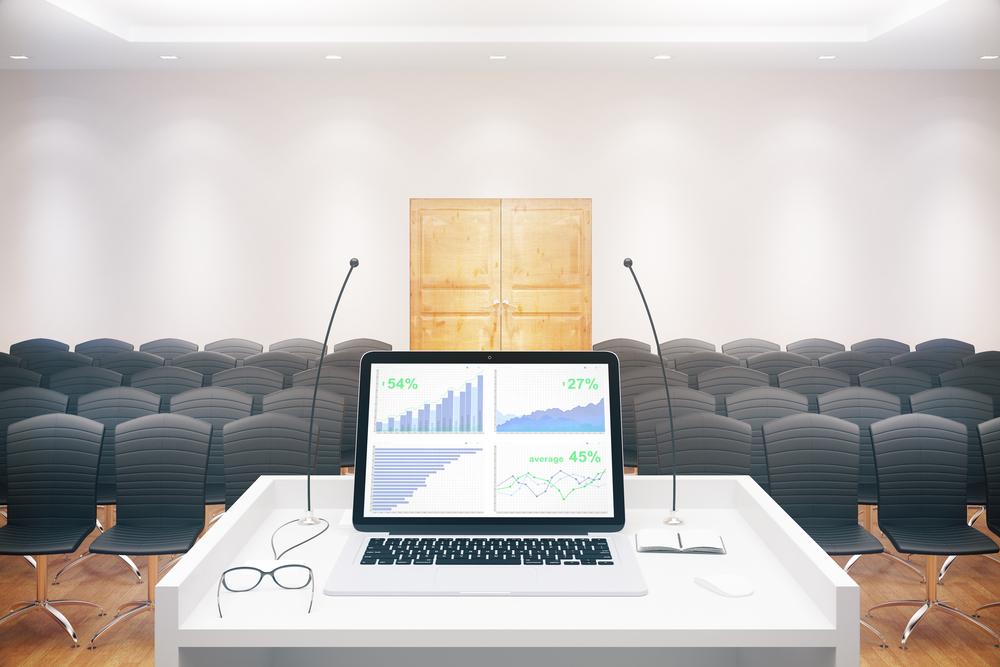 Southeastern Illinois College Board of Trustees met June 3.
Here is the minutes provided by the Board:
The Southeastern Illinois College Board of Trustees held a special called meeting on Sunday, June 3, 2018 in the Rodney J. Brenner Board Room. On roll call, the following members were present: Dr. Pat York, Jim Ellis, Richard Morgan, Dr. Barbre, and Callie Smith. Also present were: Dr. Jonah Rice, Lisa Hite, Dr. Weiss, Gina Sirach, Karla Lewis, Diane King, Jerri Harbison and Lisa Dye.
Action Item: Emergency Approval of SICEA Collective Bargaining Agreement.
Discussion: Dr. Rice - Given the SURS penalties all colleges anticipate due to the new legislation that the Governor says he will sign, I have discussed with Board leadership and the SICEA negotiation team representatives the following proposal possibility (handout). Other colleges have engaged a similar approach. For example, Kaskaskia College, had an emergency Board meeting Friday morning to approve its tentative agreement reached May 17th in an attempt to grandfather its new three year CBA before the Governor signs the budget bill into law. It is rumored Governor Rauner will sign the bill during a ceremony at the Thompson Center in Chicago on Monday. I have discussed the plan set forth herein with several board members and other administrative team members. We are in agreement at this point. However, after consulting with Board legal counsel, I must be clear, and will paraphrase him only a bit: If we are able to obtain a tentative agreement on the entire contract with SICEA, we could have a special board meeting Sunday evening to approve the contract. A special board meeting for Sunday evening has already been posted according to law and as a preemptive measure. The budget bill grandfathers collective bargaining agreements entered into, amended or renewed before its effective date. The bill becomes effective immediately upon becoming law, or more specifically the day the Governor signs the bill. Therefore, any new contract would have to be entered into before Monday. As legal stated bluntly, "Please keep in mind that we cannot advise that any of this will work, as we do not know what SURS is going to do."
Contingent upon:
a. SICEA agreeing to the agreement.
b. SIC Bot passing the agreement.
c. Both a. and b. occurring at least the day before the Governor signs the budget legislation that includes a 3% creditable earnings limitation threshold as opposed to the current 6% amount.
2. Three year contract (max I can do with fiscal projections per David, former CFO)
a. Fy 19 @ 3.25% (includes step)
b. Fy 20 @ 3.25% (includes step)
c. Fy 21 @ 3.00% (includes step)
3. No other changes to contract.
4. Benefits based on grandfather/safe harbor protection prior to the Governor's signature
a. Protects SIC from potential major fines on pension penalties.
b. Penalties are calculated based upon certain actuarial assumptions.
c. Penalties have traditional represented a 13:1 ratio, meaning for every $1000 a college exceeds the 6% threshold, it pays a $13,000 penalty to SURS. Some colleges have experienced even a 15:1 ratio.
d. Reducing the threshold from 6% to 3% will cause more employees to exceed the threshold, thereby creating more penalties for colleges.
e. Protects employees from 3% salary restrictions of new pension law.
f. Gives us all time to plan for when the contract expires to help both college and employees.
g. SIC can mitigate the 3.25% on a few by reducing overload on those people by that amount from where they are now for total creditable earnings.
Dr. Barbre commented that the budget bill tacked on a last minute effort to transfer some responsibility to Community Colleges. He stated that what we are doing tonight is very important and commended the faculty saying that this is a good move for employees and that if we don't do this in his opinion we would be doing a disservice to our staff.
Dr. Rice said that he appreciates working with SICEA and that they'd only had one initial negotiation planning meeting so far. A second meeting had been scheduled for tomorrow. SICEA voted 29 – 0 to accept the agreement.
Closed Session
A motion was made by Trustee Ellis seconded by Trustee Morgan to convene into closed session as allowed by the Open Meetings Act 5 ILCS 120/2, Section C, Sub-Section (2) negotiations. The board went into closed session at 7:12 p.m.
On roll call, the following members voted:
Aye Nay
Dr. York
Mr. Ellis
Dr. Barbre
Mr. Morgan
Ms. Smith, Student Trustee
A motion was made by Dr. York seconded by Mr. Dennison to reconvene into open session at 7:35 p.m.
Dr. York called for the vote.
A motion was made by Trustee Ellis seconded by Trustee Morgan to approve the SICEA
Collective Bargaining Agreement.
All members voted aye. Motion Carried.
Adjournment
There being no further business to discuss, Trustee Morgan made the motion to adjourn the meeting seconded by Trustee Barbre. All members voted aye. The meeting adjourned at 7:36 p.m.
http://www.sic.edu/files/uploads/global/About_SIC/Board_Minutes/Minutes_June_3_2018_Special_Called_Mtg.pdf
Want to get notified whenever we write about
Southeastern Illinois College Board of Trustees
?
Next time we write about Southeastern Illinois College Board of Trustees, we'll email you a link to the story. You may edit your settings or unsubscribe at any time.
Sign-up for Alerts
Organizations in this Story
Southeastern Illinois College Board of Trustees
More News