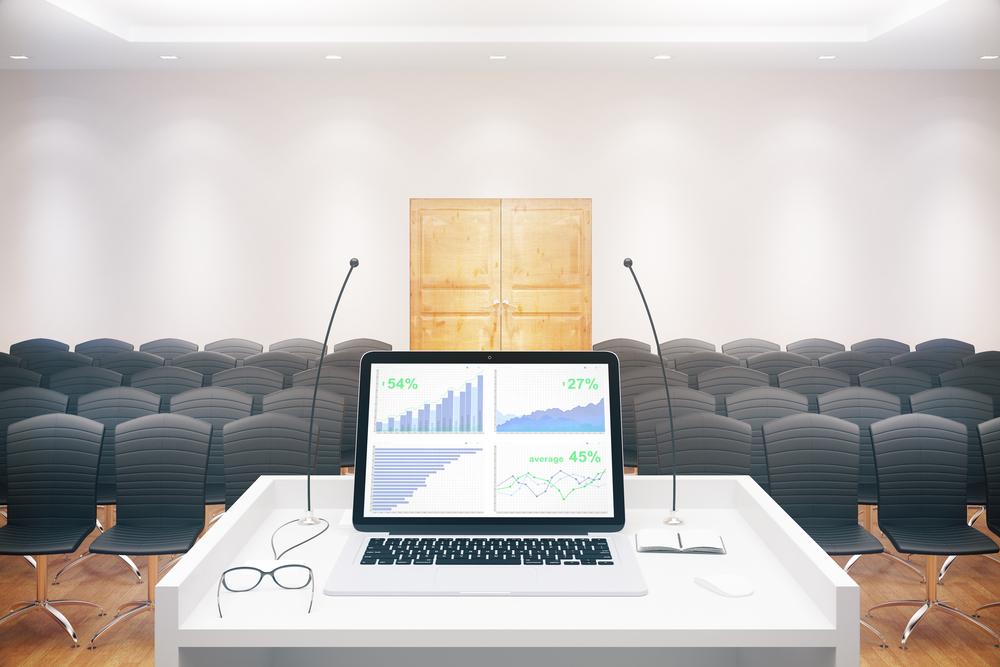 City of Albion City Council met Aug. 9.
Here is the minutes provided by the council:
The Albion City Council met in regular session on Aug 19, 2019 at 6:30 p.m. in the Albion City Hall. Mayor Pro-tem Kim Dostal called the meeting to order and led Pledge of Allegiance.
Roll Call: Present- Pat Hemming, Eric Eirikson, Eric Schmidt, Jacob Dudley, and absent Jordan Hinkle.
Hemming moved to approve the agenda, Schmidt seconded it. Motion passed 4-0
Schmidt moved to approve the consent agenda and was seconded by Eirikson. The consent agenda consisted of regular minutes from July 15, regular meeting minutes July 17 special meeting minutes, and approval claims for payment, and financial reports. Motion passed 4-0.
Karen Betts spoke about the Albion "A" pride day fundraiser. A metal lawn ornament in the shape of an "A" with pride written through it. Also, Karen spoke about Taco Nite on Aug 25th fundraiser for a new community center.
Councilman Schmidt read the sheriff's report. Public Safety nothing to report.
Aaron Betts, Fire Chief, stated tanker had a driveline problem that is repaired also, the tanker will need new brakes.
EMS, Sewer, and P&R – Nothing to report.
Bob Veenstra Engineer of V&K gave the council updates on a meeting and progress with the IDNR. Deadline for well construction is Nov 2020 and for treatment plant is May 2021. The council opted to for the new well site to be near wells #2&5 and to expand the current water treatment plant. The City will have to go through an environmental clearance process before drilling can start. Council also opted to shock treat well #2 for an emergency back-up while repairs are being done on well #3.
Julia Ohrt, Librarian, spoke about programming and how it has grown over the last 7 years. She asked the council to do a survey at next month's meeting.
Eric Eirikson, streets, reported next month new asphalt repairs will take place.
Russell Keefer, city maintenance, stated he has been mowing and weeding. Also, there has been a lot of illegal dumping at the City Burn pile. People have been dumping from out-of-town. The City Burn Pile is for the residents of Albion and only yard waste and composting should be dropped off.
Resolution 2019-06 to approve changing mayor and council terms from two (2) years to four (4) years and from concurrent to staggering terms. For the first election year as the council transitions into 4 years terms, the Mayor and top two (2) candidates will stay on for 4 years and the council members with the least amount of votes will stay for two (2) years. Resolution 2019-06 was motioned by Hemming and seconded by Eirikson. Resolution passed 4-0.
A motion by Hemming and seconded by Schmidt to remove/strike Resolution 2019-07 from record. Motion passed 4-0. Resolution was removed/stricken from record to comply with Corporation Agreement with Marshall Co.
Resolution 2019-08 to amend City Ordinance Chapter 122 Peddlers, Solicitors, & Transient Merchants 1st reading of ordinance was motion by Schmidt and seconded by Dudley. Resolution 2019-08 passed 4-0.
A motion by Schmidt to table the rewriting of the City of Albion's golf cart, UTV, and ATV was tabled until September meeting still compiling information.
A motion by Hemming and a second by Dudley to rename Jefferson St to Stanley Mill St failed to pass with a tie vote 2-2. Council decided to table the renaming of Jefferson St until September for more information on cost. 4-0. A motion by Hemming and seconded by Schmidt to approve the renewal of CD a bank for 182 days. Council also asked for community center building money to be added into the CD. Motion passed 4-0.
A motion by Schmidt and seconded by Hemming tabling MD7-TMobile amended lease until Aug 2020. Motion passed 4-0.
A motion by Schmidt and seconded by Dudley to approve signage at the City Burn Pile. Motion passed 4-0. A decision in regards to abstention & conflict of interest was had. It may be in the council's favor to decide which way an abstention vote will go when there is not conflict of interest.
A motion by Schmidt and a second by Hemming to adjourn the meeting. Motion passed 4-0 Meeting adjourned at 7:59pm.
http://www.albioniowa.com/citygovernment/minutes/