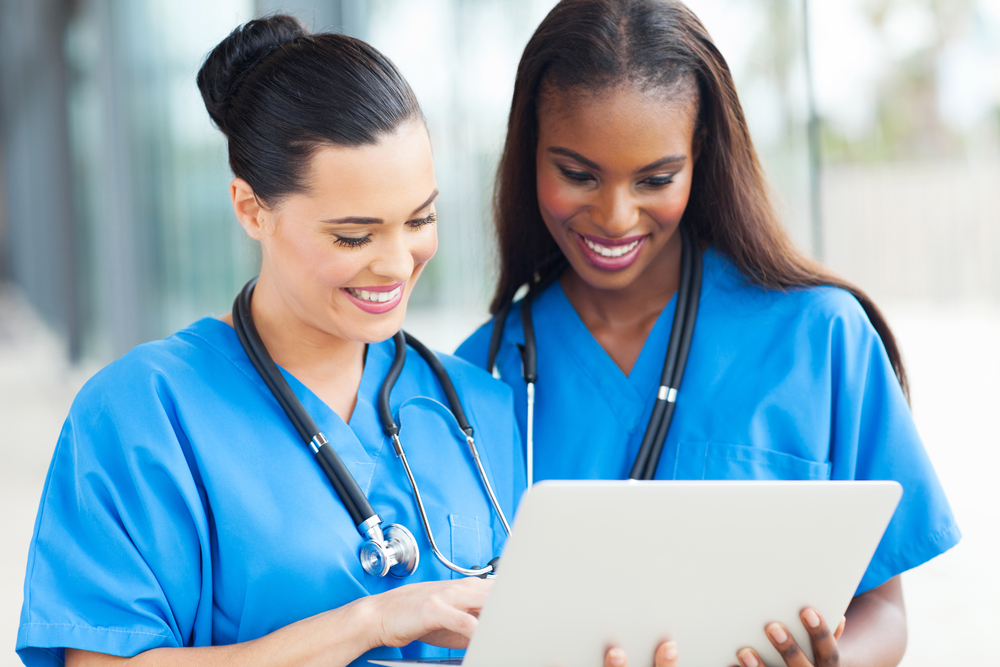 Shawnee Health Service issued the following announcement on Jan. 11.
Rachel Keener first began using opioids as a teenager. As an adult, she was being treated with subutex when she became pregnant.
In March of 2019, StoryCorps visited Carbondale. Rachel sat down with her doctor, Jeff Ripperda with Shawnee Health Service, to talk about her fears and experience giving birth while undergoing medication-assisted treatment for opioid use.
Original source can be found here.
Source: Shawnee Health Service