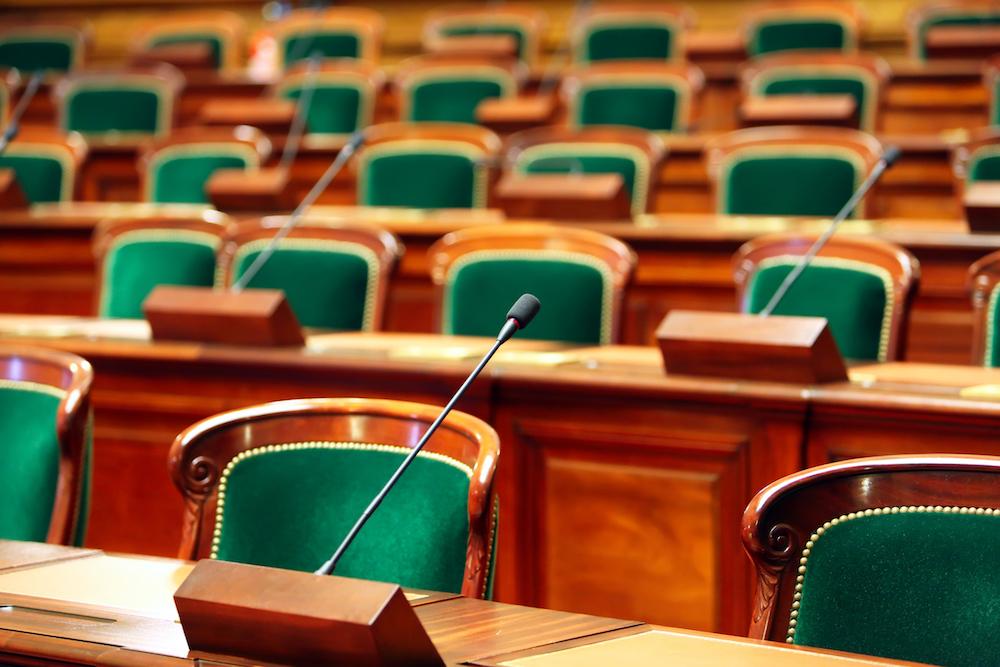 Harrisburg City Council met Jan. 2.
Here is the agenda provided by the council:
Prayer and Pledge of Allegiance: Jerry Wells, Dorrisville Social Brethren Church
Consent Agenda
All matters under "Consent Agenda" are considered to be routine and will be entered by one motion. Unless requested by a Council Member or citizen, there will be no separate discussion on these items. If discussion is required regarding an item, that item will be removed from the Consent Agenda and will be considered separately.
Minutes:
1. Regular Meeting Minutes December 19, 2019
Financial:
1. Check Register and Warrant Report December 2019
2. Brown and Roberts – Job 2019-188 – 2019-2020 Structure Inspections - $591.86
3. Bryant Construction – 2014 Water main Rehab Phase I - $161,964.26
4. Brown and Roberts – Job 2019-035 – 2014 Water main Phase I - $14,670.65
Miscellaneous:
Old Business:
1. Ordinance – Sale of Property – 212 E. Ford Street
New Business:
1. Matt Tosh - Ordinance Authorizing City of Harrisburg, Saline County, Illinois to Borrow Funds from Water Pollution Control Loan Program
Administrative Reports:
Accounts and Finances Commissioner Ron Morse:
Public Safety Commissioner Raymond Gunning:
1. Collective Bargaining
Water/Sewer, Flood Control Commissioner Roger Angelly:
Streets and Public Improvements, Public Property Commissioner Rupert Johnson:
Mayor John McPeek:
Citizen Comments:
1. Carla Womack – Police Issue
Executive Session:
1. Collective Bargaining
https://347c93cb-3e91-4ba6-ac89-c2e1d22b95b8.filesusr.com/ugd/3acc7b_35344f08dfb74b63b1b4b03542a669e2.pdf