Illinois state Rep. Darren Bailey (R-Xenia)
Illinois state Rep. Darren Bailey (R-Xenia) insists that former Legislative Inspector General (LIG) Julie Porter's claims that the Legislative Ethics Commission (LEC) blocked her attempts to bring about ethics reform in Springfield underscores the need for change at the state capital.
"It will take new leadership in Springfield to bring about the kind of changes and ethical reforms we all know are needed," Bailey told the SE Illinois News. "The system needs to be flushed. These people that have been in power all this time are the reason we have the problems that we have."
Porter recently claimed the very body empowered to help her stamp out corruption in Springfield actually did more to run interference for those under scrutiny than anything else. Over her nearly two-year stint as LIG, Porter says that many of the reform measures she filed were never acted upon and that state law governing the LEC and the LIG has "fundamental flaws that undermine any true effort to have an independent watchdog with real authority to investigate and expose misconduct."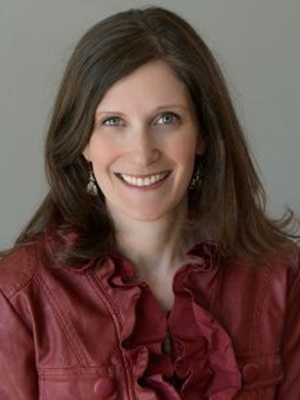 Former Illinois Legislative Inspector General Julie Porter
Porter's recommendations included making LEC leadership more diverse to the point of including non-legislators who are not "beholden to legislative leadership" and granting the LIC the authority to conduct investigations without having to secure the approval of the commission. Bailey says it will take more people getting involved to force the kinds of reforms that are necessary.
"I think we can get there as more and more people are getting educated, informed and activated," Bailey said. "That's what it's going to take to get things on the right path. The reality is this current path is unsustainable and I think people are waking up and understanding this state is in the mess that it's in because of all the career politicians doing whatever they think they need to keep power."