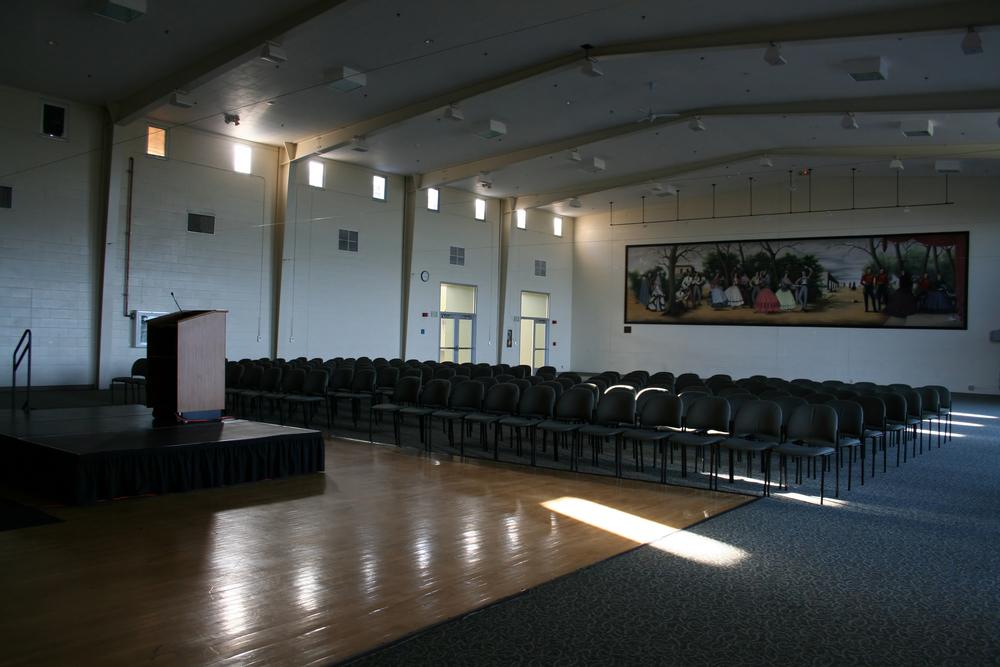 City of Harrisburg City Council met Feb. 6.
Here is the agenda provided by the council:
Consent Agenda
All matters under "Consent Agenda" are considered to be routine and will be entered by one motion. Unless requested by a Council
Member or citizen, there will be no separate discussion on these items. If discussion is required regarding an item, that item will be removed from the Consent Agenda and will be considered separately.
Minutes:
1. Regular Meeting Minutes January 16, 2020
Financial:
1. Warrant Report and Check Register – January 2020
2. Siegel's Uniform – Invoice 434367 – K. Wilson PD Uniform - $287.97 – Council Contingency
3. Brown & Roberts Inc. – Job 2019-188 - 19/20 Structure Inspections - $260.40
4. Brown & Roberts Inc. – Job 2019-132 – 2014 Water System Rehab GIS Updating - $1,311.24
5. Bryant Construction – Pay Estimate #9 – 2014 Water Main Rehab 19-035-09 - $153,334.67
6. Brown & Roberts Inc. – Job 2019-035 – 2014 Water Main Rehab - $19,506.60
Miscellaneous:
Old Business:
1. Review/ Approve Executive Session Minutes – August 01, 2019 to January 16, 2020 -
Executive Session
2. Vacate Alley Ordinance - 40 S. Main & 35 S. Vine
3. Mayer Network – Remote Desktop Hosting - $16,323.75
4. Fire Chief John Gunning – Property at 403 N. Main – Rehab
5. Fire Chief John Gunning – Release Damage Deposit to Jeff Street – 1006 S. Land Street
New Business:
1. Fire Chief John Gunning – Property at 109 E. McHaney
2. Matt Tosh – Change Order #4 – 2014 Water Main Rehab Phase I - $13,995.00
3. Matt Tosh – 2014 Water Main Rehab Phase 2 – Approval to Advertise for Bids
Administrative Reports:
Accounts and Finances Commissioner Ron Morse:
Public Safety Commissioner Raymond Gunning:
1. New Hire Request for Fire Fighter
2. Personnel – Executive Session
3. Litigation – Executive Session
4. Collective Bargaining – Executive Session
Water/Sewer, Flood Control Commissioner Roger Angelly:
Streets and Public Improvements, Public Property Commissioner Rupert Johnson:
1. Authorize City Clerk to Advertise for Bids regarding a Street/Alley Vehicle
Mayor John McPeek:
Citizen Comments:
1. Elizabeth Rockett – Water Issue
2. Pam Raymer – Animal Control
3. Sharon Vandenberg – Police Issues
Executive Session:
1. Executive Session Minutes
2. Personnel
3. Litigation
4. Collective Bargaining
https://347c93cb-3e91-4ba6-ac89-c2e1d22b95b8.filesusr.com/ugd/3acc7b_641e691c3a3844af89d68a147373492a.pdf